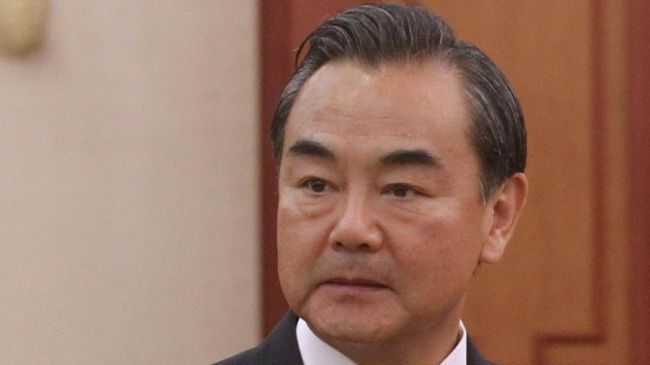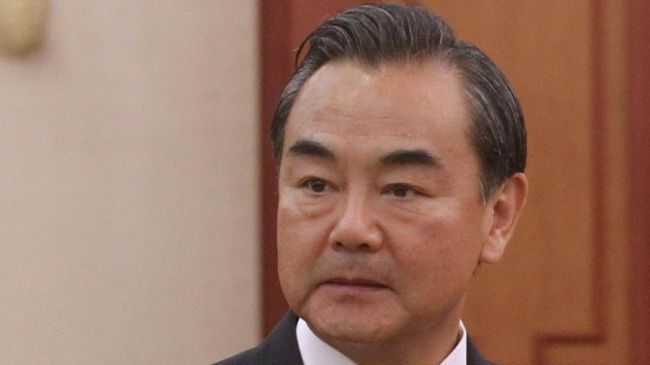 Chinese Foreign Minister Wang Yi has left Beijing for Geneva to join other senior diplomats from the six world powers in the ongoing talks on Iran's nuclear energy program.
"Minister Wang Yi left Beijing earlier this morning for Geneva to join the Iran nuclear talks," the Foreign Ministry said on its website on Saturday.
"The nuclear discussions are entering their final phase," it added.
Hopes are now rising that a final deal that many say could end the standoff over the Iranian nuclear energy program is just around the corner as US Secretary of State John Kerry and other foreign ministers of world powers gather in Geneva to join the talks.
French Foreign Minister Laurent Fabius and his German counterpart Guido Westerwelle are set to join the talks, while British Foreign Secretary William Hague said on Twitter that he would be in Geneva on Saturday.
Russian Foreign Minister Sergei Lavrov arrived in the Swiss city on Friday afternoon and held a meeting with Iranian Foreign Minister Mohammad Javad Zarif and later with European Union foreign policy chief Catherine Ashton.
Iran and the five permanent members of the United Nations Security Council — the United States, France, Britain, Russia and China — plus Germany kicked off their latest round of talks on Wednesday.
The two sides are now preparing for the fourth day of talks to hammer out an interim deal to pave the ground for the resolution of the West's decade-old standoff with Iran over its nuclear energy program.