Asia-Pacific
China hosts final day of largest-ever military drills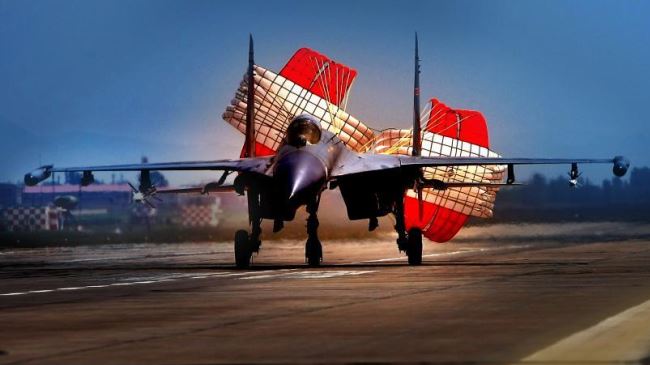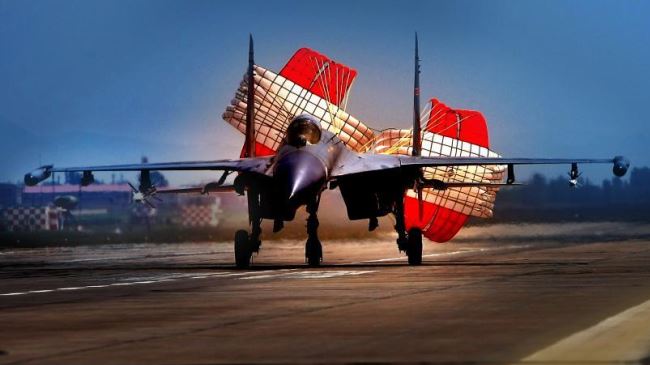 China hosts the final day of the largest-ever joint military drills as part of the Shanghai Cooperation Organization's (SCO) "Peace Mission 2014."
On Friday, 7,000 troops from China, Russia, Kazakhstan, Kyrgyzstan and Tajikistan took part in what Chinese media called the largest SCO drill yet.
This year's exercises opened on August 24 and will wrap up on Friday in Inner Mongolia, involving multiple branches of the various militaries, including the ground and air forces.
The live drills also include units for special operations, electronic countermeasures and reconnaissance.
Jets, assault helicopters, early-warning aircraft, drones, air-defense missiles, tanks, and armored vehicles are among the list of hardware involved in the exercises.
China's official Xinhua news agency described the extensive array of technology and troops as "close to real combat."
Chinese President Xi Jinping had earlier said that the SCO could play a significant role in "enhancing security, economic development and people-to-people exchanges" in the region.
The SCO has six member states along with five observer countries.
Meanwhile, critics have said the SCO resembles more and more a NATO-type military alliance in Asia.
However, Chinese leaders have rejected the usefulness of alliance networks, particularly the US alliances, saying they destabilize the region as a whole for the benefit of alliance members.
The military maneuvers come amid simmering tensions between Russia and the West over the crisis in Ukraine.
Russia and China have regularly held joint naval drills since 2005 within the framework of the Shanghai Cooperation Organization (SCO).