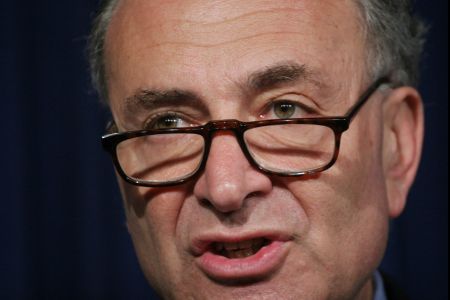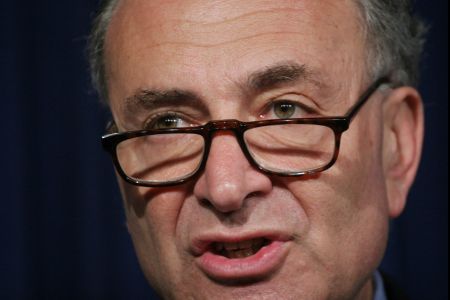 Two senior senators have urged the US administration to punish Chinese and Turkish firms for providing Iran with refined petroleum products.
In a letter to Secretary of State Hilary Clinton on Tuesday, Democratic Senator Chuck Schumer and Republican Senator Jon Kyl said that the Chinese National Petroleum Co. (CNPC) along with two other Chinese companies, Sinopec and Zhuhai Zhenrong, have violated a new US law aimed at discouraging foreign investment in Iran.
"The administration should penalize CNPC, and other Chinese entities, for helping Iran evade international pressure and undermine the cooperation we've obtained from allies like Japan and South Korea," the letter said.
The letter is aimed at prodding the administration to generally enforce the US law. It, however, singles out the Chinese company for its agreement last year to invest in Iran's South Azadegan oil field.
The American senators also cite the Turkish energy company Turpas.
This comes as China has repeatedly said that it opposes unilateral sanctions against Iran over its nuclear program.
US President Barack Obama signed the Iran Sanctions Act into law in July, which focuses on the country's imports of gasoline and other refined energy products and seeks to penalize foreign companies that help Iran's energy sector.
This is while according to Ali Asghar Arshi, manager of international affairs at the National Iranian Oil Company, the country has started exporting gasoline.
"The first shipment of Iran's gasoline has been exported," he said on Tuesday.