Asia-Pacific
China may alter Hong Kong policies if protests continue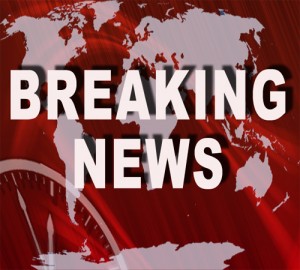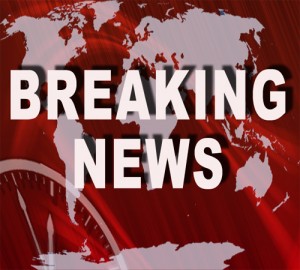 China will rethink its "preferential policies" regarding Hong Kong if anti-election law protests continue in the Chinese-controlled financial center, says an official.
"Hong Kong's economic prosperity was built on its intermediary role between the mainland and overseas, especially in the financial realm," said Joseph Yam, the Executive Vice President of China Society for Finance and Banking and a former Hong Kong central bank chief.
When the intermediary is "uncooperative, unreliable, [and] trouble making, the mainland will for sure reduce reliance, make a fresh start at another place, have two strings to its bow and lessen preferential policies towards Hong Kong amid the economic reform process," the Chinese official added.
The Wednesday remarks came as Hong Kong Secretary for Financial Services and the Treasury K.C. Chan said the Hong Kong financial system had operated normally during the month-long protests.
Yam, however, stated that Hong Kong's financial integrity and the stability of its currency have been at risk since the protests began in parts of the Chinese-controlled financial center last month.
Hong Kong protesters launched the campaign of occupying government buildings in Hong Kong on September 27, 2014. Police and protesters have clashed on many occasions ever since.
Protesters are opposed to an election law introduced by the government in Beijing. Under the law, the people of Hong Kong will have to elect their next leader from a list of Beijing-vetted candidates in 2017.
Hong Kong is a special administrative region of China. The financial hub has enjoyed substantial political autonomy since 1997, when its leadership returned to China after about a century of British colonial rule.