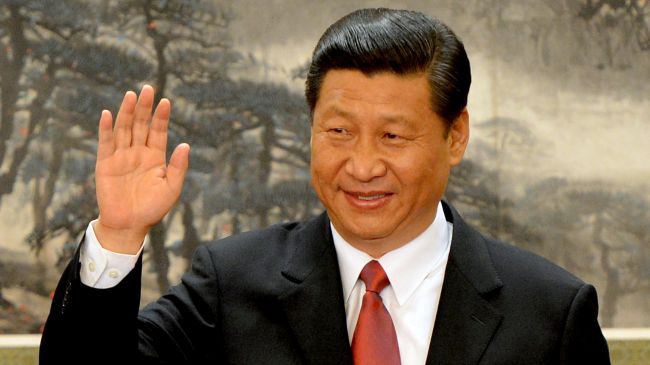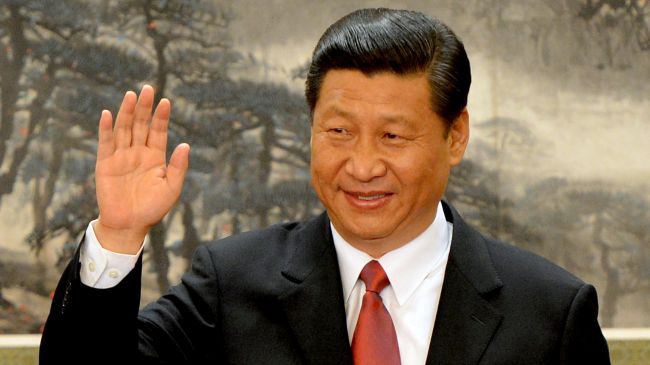 China's National People's Congress has appointed Xi Jinping, the head of the Communist Party, as the country's new president.
Xi Jinping was named president of China Thursday after a vote at the nation's parliamentary meeting in the capital, Beijing.
The appointment comes four months after the 59-year-old leader succeeded President Hu Jintao as the head of the ruling party in November.
"Now I announce comrade Xi Jinping is selected as president of the People's Republic of China," said Liu Yunshan, a top official of the ruling party who chaired the electoral session at the National People's Congress.
Xi Jinping was also elected chairman of the Central Military Commission of the People's Republic of China at the annual session of the 12th National People's Congress on Thursday.
The 70-year-old Hu Jintao stepped down from the party leadership and the presidency after a decade. The vice president and additional key positions will be appointed in the vote as well.