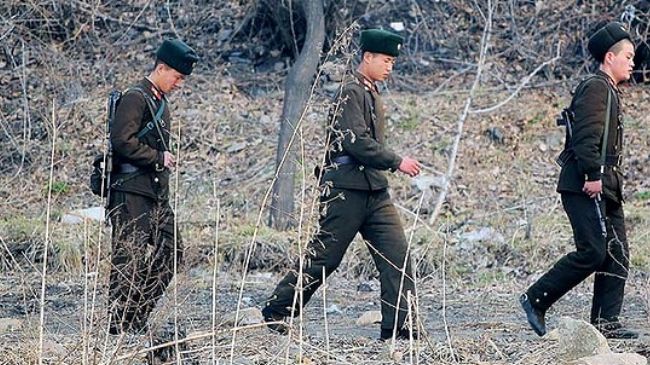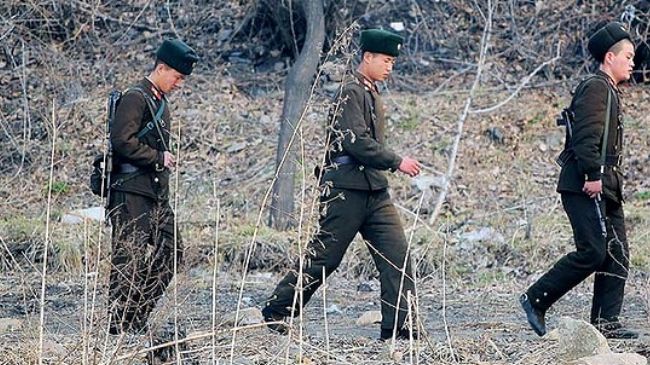 A key border crossing between China and North Korea has been closed to tourist groups amid escalating tensions on the Korean Peninsula.
According to a statement released by a local Chinese official at the Dandong Border Office on Wednesday, travel agencies are not allowed to take tourists into North Korea through the border crossing. However, the ban does not include business people.
"Travel agencies are not allowed to take tourist groups to go there, since the North Korean government is now asking foreign people to leave. As far as I know, business people can enter and leave North Korea freely."
This comes a day after North Korea's Asia-Pacific Peace Committee advised all foreigners in South Korea to leave the country and "take measures for shelter and evacuation in advance for their safety."
Beijing is a major ally of Pyongyang and provides the vast majority of its trade with most passing through Dandong.
South Korea and Japan say they are on alert ahead of a possible missile launch by North Korea. On April 8, Japan also deployed Patriot missile launchers to 'defend against a potential attack by North Korea.'
Meanwhile, South Korea and the United States have increased their coordinated military surveillance of North Korea to monitor the situation for a possible missile launch.
The commander of US forces in the Pacific, Admiral Samuel Locklear, said North Korea has moved an unspecified number of long-range Musudan missiles to its east coast.
The prospects of an outbreak of war in the Korean Peninsula have sharply risen following the participation of nuclear-capable US B-52s and B-2 stealth bombers in recent joint military drills with South Korea.
On March 30, North Korea declared that it is in a "state of war" with South Korea, warning that any provocation by Seoul and Washington will trigger an all-out nuclear war.