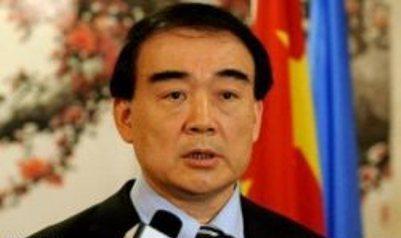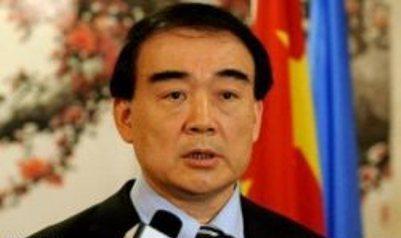 Chinese UN Envoy Li Baodong said Monday that his country does not support West's unilateral sanctions on Iran.
Baodong reiterated that China is against efforts made by the United States and certain western countries to impose new sanctions on Tehran.
China believes that dialogue would be the only solution to settle the existing dispute between the two sides, the Chinese envoy said.
Referring to the latest developments in Syria, Baodong voiced Beijing's concern
over any possible military attack against the country by certain western states.