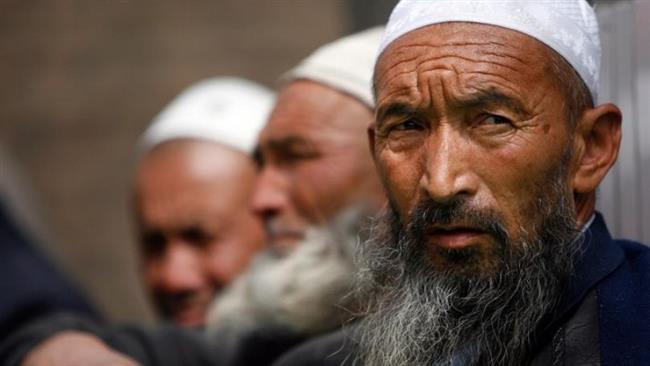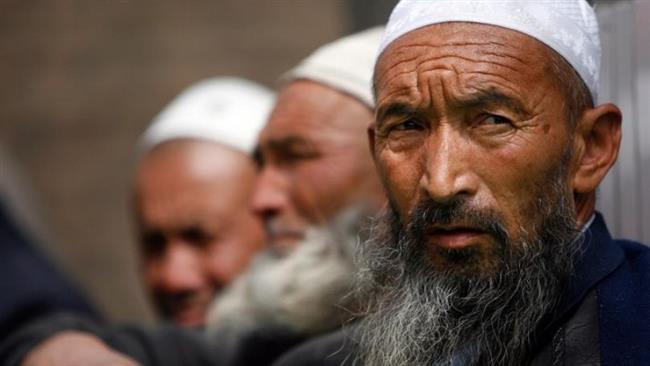 Chinese authorities have ordered students, civil servants and many other residents of the mainly-Muslim northwestern region of Xinjiang to avoid fasting during the holy month of Ramadan.
"Party members, cadres, civil servants, students and minors must not fast for Ramadan and must not take part in religious activities," a notice posted on the government website of central Xinjiang's Korla city read.
"During the month of Ramadan, food and drink businesses must not close," it added.
A website run by the Shuimogou district's education bureau of the regional capital, Urumqi, also posted directives limiting Ramadan fasting.
It called for "prevention of students and teachers from all schools from entering mosques for religious activities" during the month.
Additionally, the website of the Qapqal Xibe Autonomous County government said Chinese officials have ordered restaurants in the area to stay open.
The exiled World Uyghur Congress condemned the restrictions in an email on Monday, saying China thinks that the Islamic faith of Uighurs threatens the rule of the Beijing leadership.
China's ruling Communist party has for years restricted Ramadan fasting in Xinjiang, which is home to the Muslim Uighur community. The restriction receives widespread criticism from rights groups.
Rights groups have long complained that China's restrictive policies have led to escalated ethnic tensions in Xinjiang, where clashes between government forces and locals have left hundreds killed over the past years.
Chinese officials cite security reasons for their crackdown, saying they are faced with "terrorist threats" in the region.
Last year, the Turkish Foreign Ministry expressed its "deep concern" about restrictions on worship and fasting for Muslims in Xinjiang, saying it was "saddened" by the restrictive policies.
Muslims in Turkey have close cultural and ethnic links to the Uighurs in China.