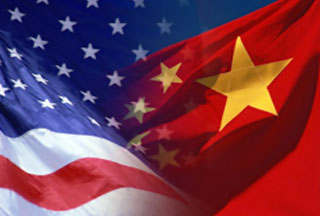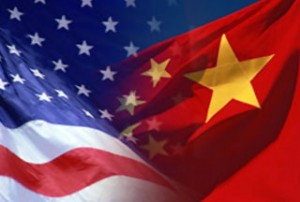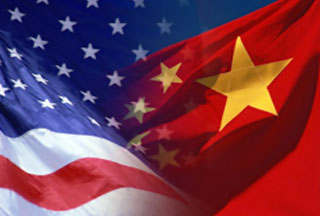 China has lashed out at the United States for accusing other countries of human rights violation while ignoring its own poor rights record.
On Friday, in a report on US human rights violation, Chinese Information Office of the State Council denounced Washington for using the rights issue as a political instrument to interfere in other countries' internal affairs.
"The United States not only has a terrible domestic human rights record, it is also the main source of many human rights disasters worldwide," the Chinese report said, according to the official Xinhua news agency.
Chinese government has said the report is "prepared to help people around the world understand the real situation of human rights in the United States.
Beijing has also rejected the US report on the rights violation in China.
On Thursday, US State Department claimed in its annual report on global human rights that China's human rights record worsened in 2009. The report has also targeted Iran as a major human rights violator, a yearly routine for US policy makers.
The US report is widely believed to be an unreliable and highly political document aimed at punishing nations that do not share American political and strategic views.