Asia-Pacific
China to hold first naval drill with ASEAN nations in South China Sea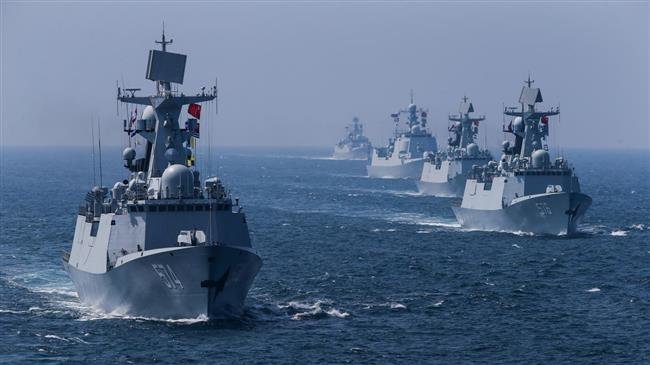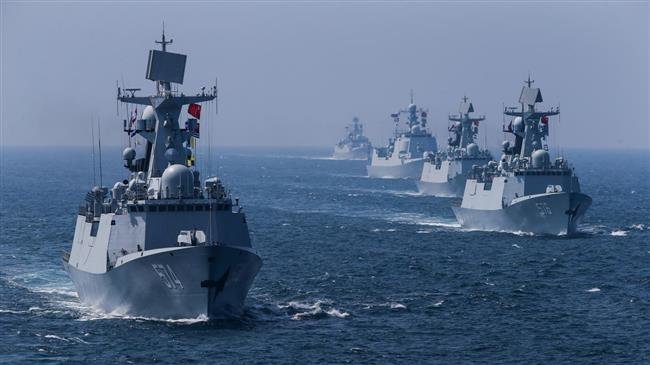 China is preparing to hold its first joint maritime exercise with the navies of ten South Asian nations next week in an effort to ease rising tensions in the disputed South China Sea, Singapore says.
Singapore Defense Minister Ng Eng Hen announced on Friday that the drill will be jointly held by navies of China and the 10-member Association of Southeast Asian Nations (ASEAN), with whom Beijing is involved in maritime disputes in the strategic waters.
China claims sovereignty over nearly all of the South China Sea, which is also claimed by Vietnam, Taiwan, Brunei, Malaysia and the Philippines,
"As we speak, the navies of ASEAN are en route to Zhanjiang in China for the ASEAN-China Maritime Exercise," said Ng, who also added that the drills would help to "build trust, confidence" in the region.
The announcement was made at a gathering of ASEAN defense ministers in Singapore, which is also attended by Chinese Defense Minister Wei Fenghe and US Defense Secretary James Mattis.
The US, which has sides with China's rivals in the dispute and constantly accuses China of militarizing the Sea, has sent several of its warships to the disputed waters to protect what it calls "freedom of navigation" there, but Beijing accuses Washington of interfering in the regional issues and deliberately stirring up tensions.