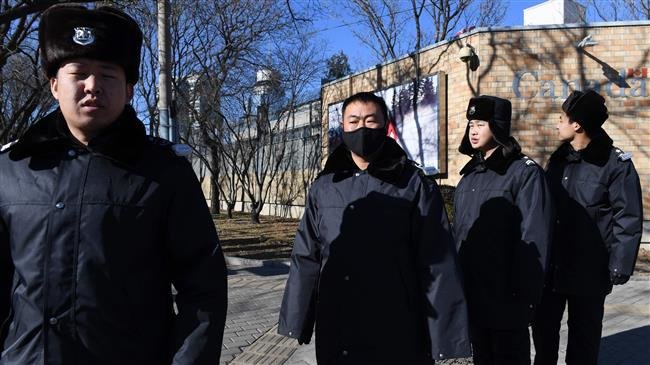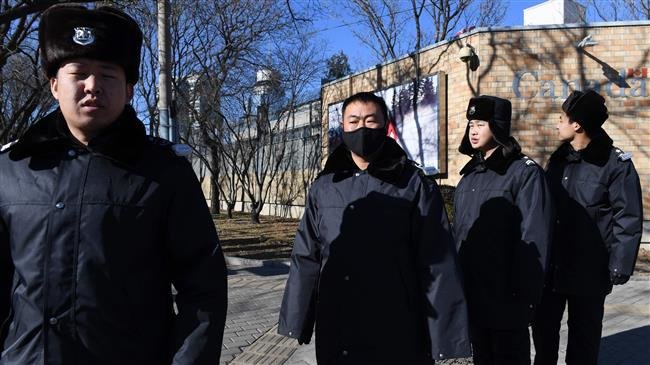 A court in China will try a Canadian national on charges of smuggling drugs, a state-run news portal says, marking a new turn in a dispute between Beijing and Ottawa over the detention of their respective nationals.
The Liaoning Higher People's Court in China's northeastern province of Liaoning said it would try Robert Lloyd Schellenberg on drug smuggling charges in Dalian on Saturday, the Dalian.runsky.com, a news portal operated by Dalian authorities, reported late on Wednesday.
The website said the court session would be an appeal hearing after the Canadian suspect was found in an earlier hearing to have smuggled "an enormous amount of drugs" into China, adding that "the Chinese criminal law has no sympathy for drug crimes."
There was no immediate reaction from Ottawa.
Canada and China got into a diplomatic row after Canadian authorities on December 1 arrested Chinese national Meng Wanzhou, 46, who is the deputy chairwoman of the board and chief financial officer (CFO) of Huawei Technologies Co Ltd, in Vancouver, on charges filed by the United States.
On December 12, Meng was released on a bail of 7.4 million dollars by a Canadian court in Vancouver, where she owns two homes. She remains under 24-hour surveillance and must wear an electronic ankle tag while she is waiting to learn if she will be extradited to the US. Meng is accused by the US of having bypassed unilateral American sanctions on Iran.
Later, and over a fairly short period of time, Canada said three of its nationals had been arrested in China.
A former Canadian diplomat, Michael Kovrig, was arrested during a trip to the Chinese capital on December 10, when another Canadian national, Michael Spavor, a businessman based in the northern Chinese city of Dandong, was also detained. On December 20, China confirmed the arrest of the third Canadian, identified as Sarah McIver, over "illegal employment."
Neither China nor Canada has yet drawn a direct connection between the arrest of Meng and those of the three Canadians.
According to earlier reports, China has granted consular access to Kovrig and Spavor.
Canadian Prime Minister Justin Trudeau has said his government will maintain calm and take careful steps to secure the release of the three Canadian citizens arrested in China.