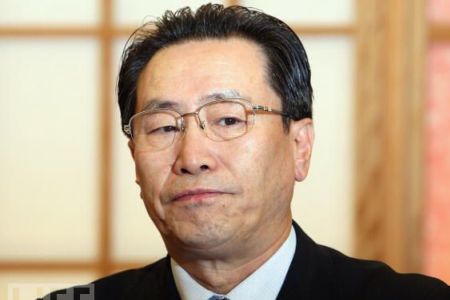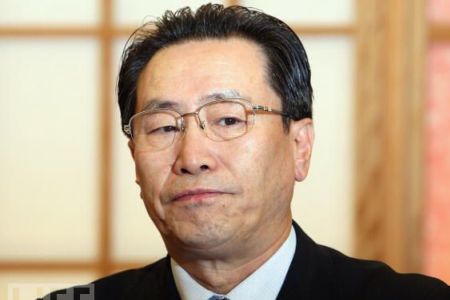 Amid high tensions in the Korean Peninsula, China has called for an emergency meeting of the six countries involved in the Korea talks nearly 20 months after last negotiations broke off in April 2009.
Chinese officials said on Sunday that the emergency meeting is not a proposal to resume the six-nation talks and it is just meant to diffuse current tensions.
The six-party talks bring together North and South Korea, host China, the United States, Japan and Russia.
"Although the proposed consultations do not mean the resumption of the six-party talks, we hope they will create conditions for their resumption," said Wu Dawei, China's special representative on Korean affairs.
"The members of the six-party talks are deeply concerned with the situation in the Korean Peninsula," Wu said.
The news came after North Korea vowed military action against any intrusion into its territorial waters.
The Chinese official made the remarks as the US and South Korea are also conducting joint military exercises off the coast of Korea.
Reports say Pyongyang has placed surface-to-surface and surface-to-air missiles on launch pads in the Yellow Sea. North Korea had warned of unpredictable consequences if Washington and Seoul go ahead with the naval drills.