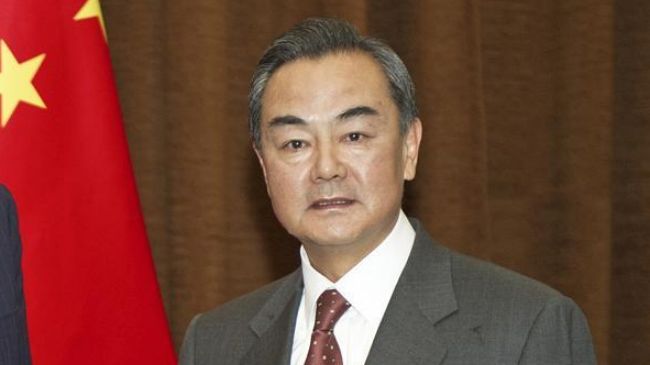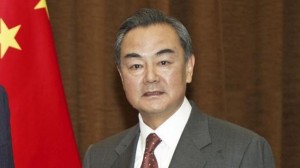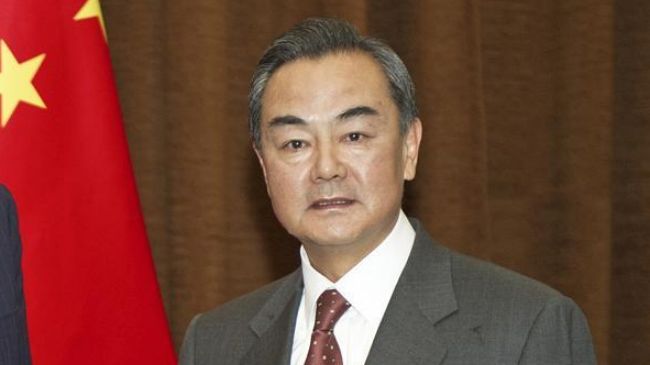 China has called for a political solution to end the crisis in Syria as the Organization for the Prohibition of Chemical Weapons (OPCW) has begun to examine Damascus' declaration of chemical arms.
Chinese Foreign Minister Wang Yi said on Friday that Beijing supports "the early launch of the process" to eliminate Syria's chemical weapons.
"We believe that a political settlement is the only right way out in defusing the Syrian crisis," he added.
Russia and the US agreed in Geneva on September 14 on a deal to eliminate Syria's stockpile of chemical weapons by mid-2014.
Syria accepted the proposal, which was initially put forward by Russia as a way to head off Washington's possible use of force against Damascus.
The OPCW said on Friday that it received the "initial declaration" of Syria's chemical weapons program.
On Saturday, the Hague-based organization which is tasked with implementing the Chemical Weapons Convention, said that its Technical Secretariat is now examining the details provided by the Syrian government.
Washington had threatened to take military action against Syria over the unsubstantiated claim that the Syrian government carried out a deadly chemical attack near Damascus on August 21.
Syria categorically rejects the allegation, saying the attack was carried out by the foreign-backed militants to draw in military intervention.
On September 18, Syrian President Bashar al-Assad said that his decision to destroy the chemical weapons arsenal was the result of Russia's proposal and had nothing to do with the US threat of war against his country.
Assad said, "Syria never obeyed any threat. We actually responded to the Russian initiative and to our needs and to our conviction."