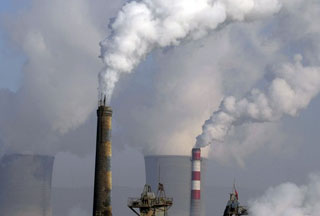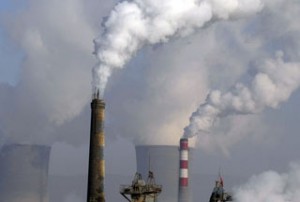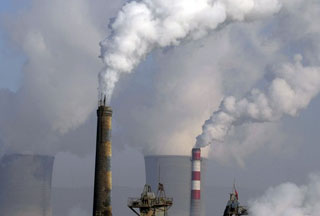 World leaders have been struggling to resolve a climate change impasse as the Copenhagen talks on harmful atmospheric gas residues are challenged by a row between China and the US.
The UN climate change conference has already been reeling from the controversy surrounding the developed nations' aspirations for more CO2 emission control on the global scale and their apathy towards arriving at a legally binding accord, as hoped for earlier, to contain the rapid warming of the atmosphere.
Late on Thursday the world's richest countries have, under growing pressure for action, planned an emergency meeting on Friday.
Many heads of states are to meet in the Danish capital as hopes for a legally-binding agreement on greenhouse gas reduction diminishes, said Jennifer Haverkamp, a senior counsel at the Environmental Defense Fund, according to The New York Times.
However, the emergency session is unlikely to be of much consequence as the world's leading polluters, the US and China, are already at loggerheads over how to cut CO2 emissions without hurting their economies.
The US-China row over the future of greenhouse gas emission policies has prompted other leaders to take a stand against the two countries on the thorny issue of who should cut more CO2 and CH4 gases, with Japan's Prime Minister Yukio Hatoyama calling on China and the United States to take greater action on climate change.
Meanwhile, Brazilian President Luiz Inacio da Silva urged the participants of the climate conference to stop playing games and reach an agreement to salvage the talks. This comes as some world leaders are voicing fears the talks could end in failure. Delegates from developing nations are also at odds over which countries should foot the bill for a possible decrease in carbon intensity in the atmosphere.
The threat of a complete failure of Copenhagen's summit, meant to replace an earlier UN climate change pact known as the Kyoto Protocol 1997, has driven UN climate chief Yvo de Boer to warn that the united Nations would 'pull the plug' on climate talks on December 18 'with or without an agreement.'