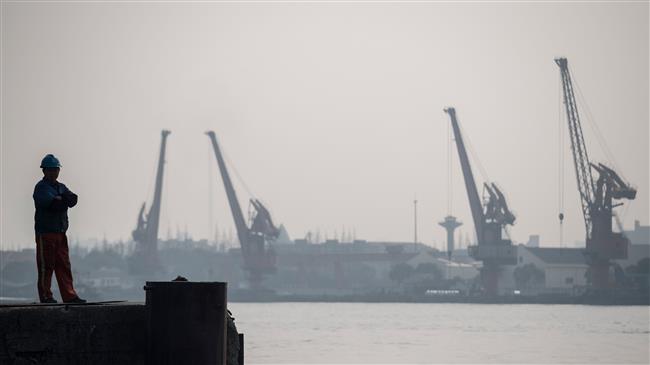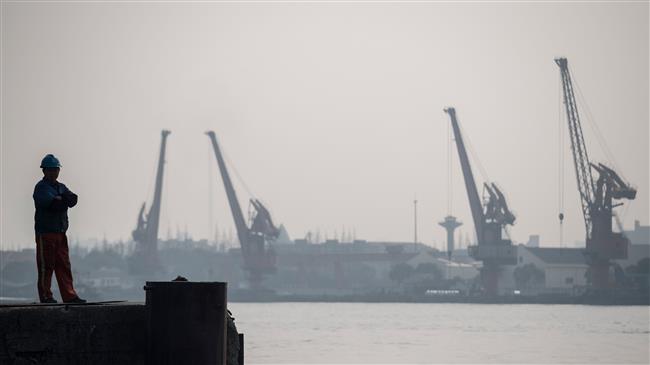 China's Foreign Minister Wang Yi has warned that the United States will itself suffer from the protectionist policies that it has adopted in trade relations with China.
"Protectionism equals shutting the door into China, and they will suffer the consequences of their actions," Wang said at a regional forum in Vietnam's capital of Hanoi on Friday, without naming countries but clearly referring to US authorities. "Both time and facts will prove it."
The remarks came following last week's move by US President Donald Trump to impose tariffs of up to $60 billion on some Chinese imports, prompting a warning by Beijing that it may retaliate with duties of up to $3 billion on US imports.
"China's reform and opening up is in line with the interests of the Chinese people, and will also benefit other countries," Wang further said, adding that Beijing would provide an even better investment environment for foreign firms.
"Opening up should work both ways. China opens itself to other countries and hopes others will be open to China," he said.
Since Trump's announcement of the tariffs, Beijing has several times warned that a trade war would benefit no one but has also said that China is ready to take on America if it goes ahead with the aggressive trade policies.
"Any unilateral or protectionist measures are an approach against the trend of the history, will go nowhere and will see their own interests undermined," Wang further said.
Though China has repeatedly pledged to further open its economy, many foreign companies reportedly continue to complain about inequitable treatment.