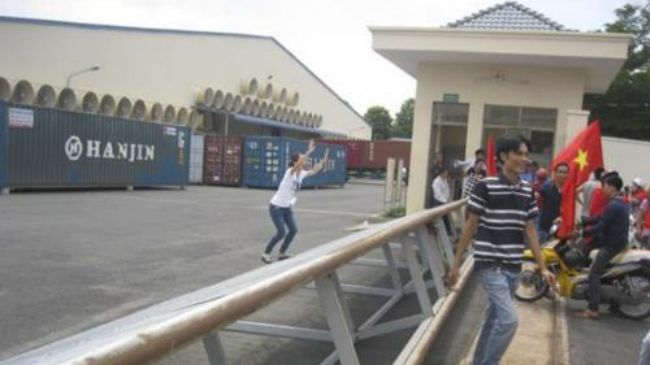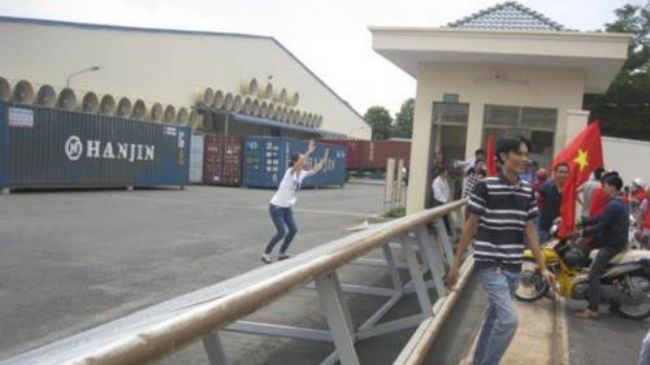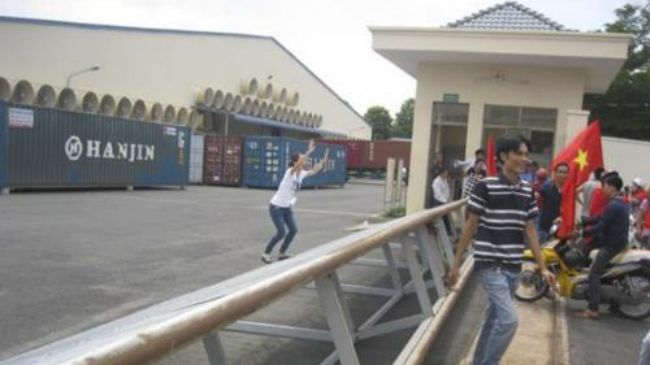 Beijing government has expressed serious concern over anti-China protests in Vietnam amid tensions over territorial disputes in the South China Sea.
Chinese Foreign Ministry spokeswoman, Hua Chunying, says her country has asked Vietnam to take all necessary steps to stop and punish the protesters.
"The Foreign Ministry launched solemn representations with the Vietnamese ambassador to China, urging the Vietnamese side to immediately take effective steps to…stop and punish these crimes, and to ensure the safety of Chinese citizens and institutions in Vietnam," Hua told reporters at a regular briefing in Beijing on Wednesday.
Several factories have been set on fire in the latest outburst of public unrest by anti-China demonstrators in southern Vietnam.
Authorities say 500 rioters have been arrested in connection with the unrest.
The protests came after China moved a drilling rig into disputed waters earlier this month.
China and Vietnam are locked in a longstanding territorial dispute in the South China Sea over islands and waters claimed by both countries.
Beijing claims sovereignty over almost the whole of the South China Sea, which is also claimed in part by Brunei, Vietnam, Malaysia and the Philippines. The waters are believed to sit atop vast reserves of oil and gas.
Meanwhile, Beijing has frequently warned the US to be cautious in its words and actions with regard to territorial disputes involving China and its neighbors. Senior Chinese officials have repeatedly called on Washington not to take sides over the issue.
On Tuesday, Chinese authorities accused the US of emboldening Asian nations in their territorial disputes with Beijing. China's Foreign Ministry said the US has been making a series of erroneous remarks and is encouraging certain countries to behave arrogantly toward Beijing.