China welcomes Putin's call for Iran summit; Trump seeks 'snapback'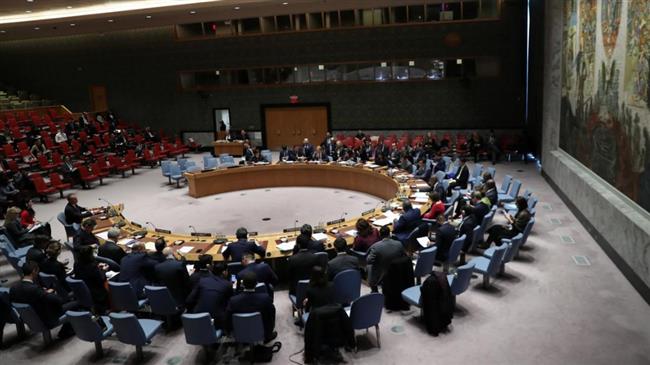 China has welcomed Russian President Vladimir Putin's call for a summit of world leaders on Iran, but the United States turned down the offer after it lost its bid at the United Nations Security Council (UNSC) to extend an arms embargo on the Islamic Republic.
In a statement posted on the Kremlin's website on Friday, Putin proposed holding an online conference with the participation of leaders of the UNSC permanent members, Germany and Iran to discuss problems regarding the implementation of the 2015 nuclear deal and the Persian Gulf security.
Chinese Foreign Ministry spokesperson Zhao Lijian said that his country welcomes the summit and appreciates Moscow's attempts towards de-escalating tensions around the Joint Comprehensive Plan of Action (JCPOA).
Beijing consistently supports the nuclear agreement and is dedicated to preserving peace and stability in the Middle East, he added.
Zhao also expressed China's willingness to keep close contacts with related parties in order to advance the political settlement of Iran nuclear issues.
Putin had stressed that the purpose of the summit was to "identify steps that will allow for avoiding confrontation and an aggravation of the situation in the UN Security Council and for furnishing collective support for the further uninterrupted implementation of UN Security Council's Resolution 2231, which provided an international legal basis for JCPOA implementation."
He also suggested using the event as an opportunity to agree on "the parameters of joint work on forming reliable mechanisms of building trust and ensuring security in the Persian Gulf," warning that there was no place for blackmail, coercion and one-sided approaches in the region.
The proposal came on the same day that the administration of US President Donald Trump suffered a humiliating defeat at the UNSC as its resolution to renew the Iranian arms embargo was overwhelmingly rejected.