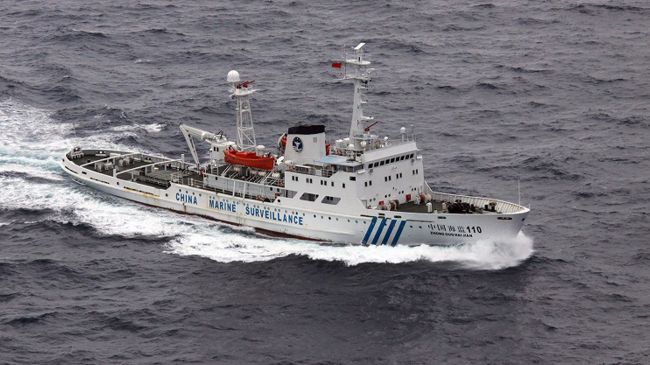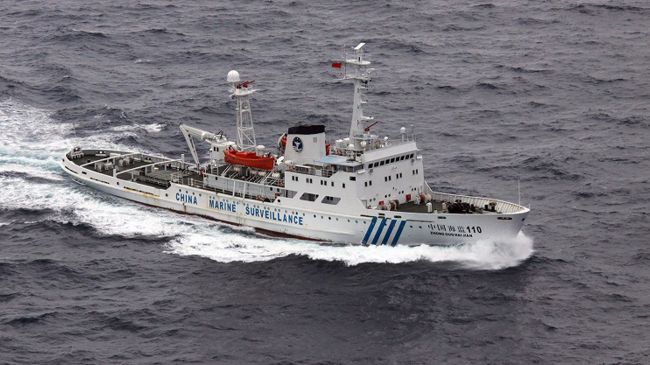 Japan's coastguard says three state-owned Chinese ships have entered the territorial waters around the disputed East China Sea islands.
A Japanese coastguard spokesman said the ships entered the waters around the islands, known as the Senkaku in Japan and Diaoyu in China, on Monday and were detected by coastguard aircraft patrolling the area.
The Japanese official said the third Chinese vessel sought to reiterate Beijing's claim over the islands in response to an order by a Japanese patrol vessel to leave the area.
"The ship responded in Chinese by saying in essence that Diaoyu and related islands are an inherent part of Chinese territory," AFP quoted the Japanese coastguard spokesman as saying.
Japan and China have long been in a dispute over the sovereignty of the islands, which would give the owner exclusive oil, mineral and fishing rights in the surrounding waters.
On December 15, China presented the United Nations with a detailed assertion as to its claimed sovereignty over the islands.
Japanese Prime Minister Shinzo Abe, however, has vowed a tough line on Beijing, saying that "China is challenging the fact that [the islands] are Japan's inherent territory."
The territorial dispute between Tokyo and Beijing over the islands reached its peak in mid-September after Japan announced that it planned to buy the islands from their Japanese private owners. Hundreds of Chinese people held anti-Japan demonstrations following the move.
Chinese ships have since been sailing around the islands, eliciting angry reaction from Japan.