China
Chinese citizen in US arrested for acting as foreign agent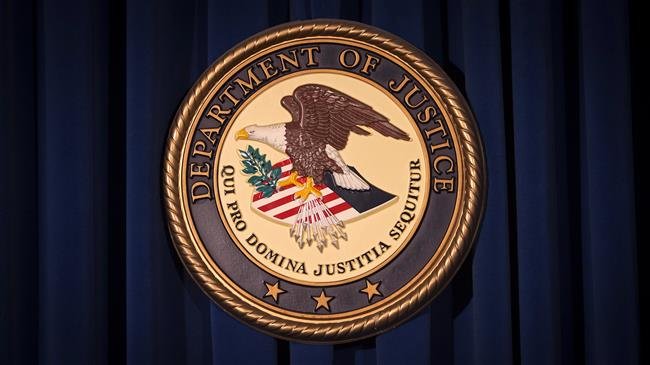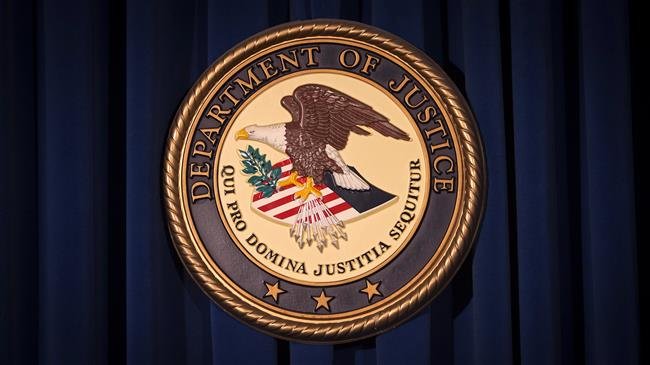 US authorities have arrested a Chinese citizen living in Chicago over accusations of spying on American engineers and scientists, including defense contractors, on behalf of the Chinese government.
The US Department of Justice (DOJ) announced in a press release on Tuesday that Ji Chaoqun had been arrested for "working at the direction of a high-level intelligence officer" in the Ministry of State Security for China.
The 27-year-old suspect was charged with one count of knowingly acting in the US as an agent of a foreign government without prior notification of the attorney general, US federal prosecutors said.
The DOJ claimed that Ji had targeted eight individuals for possible recruitment, among them Chinese nationals working as engineers and scientists in the US, some for defense contractors.
Reports said Ji came to the US in 2013 on a student visa to study engineering at the Illinois Institute of Technology in Chicago. He received his masters in 2015 and then enlisted in the US Army Reserves in 2016.
The suspect appeared in court in Chicago for an initial appearance on Tuesday afternoon but it was not immediately clear how he pleaded.
While Ji remains innocent until proven guilty, he could face up to 10 years in prison if convicted for the one account, the Justice Department noted.