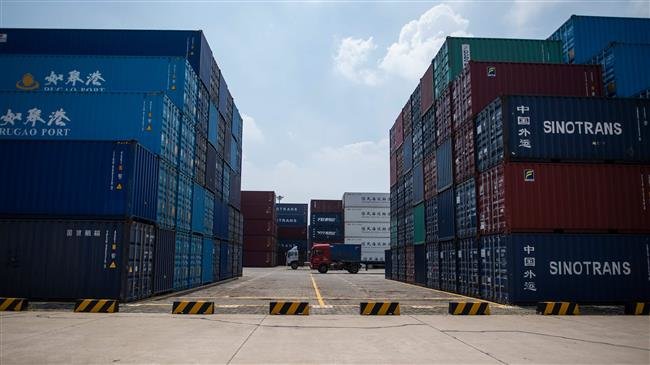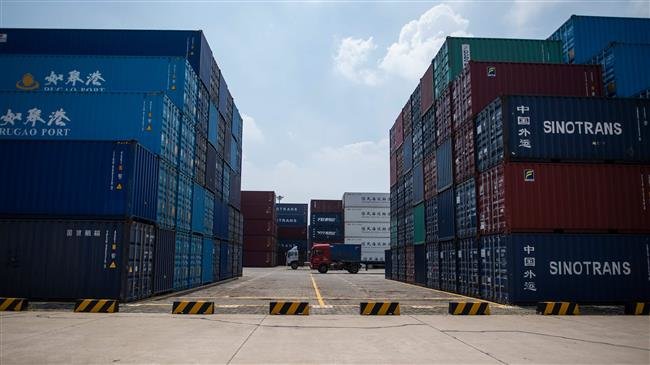 A new report says China has cancelled its trade talks with the US in protest to Washington's move to slap a fresh round of tariffs on Chinese goods.
Citing unknown sources, the Wall Street Journal said China cancelled a visit by a mid-level delegation to Washington for trade talks as tariffs battle between the two sides is raging on.
The decision came after US President Donald Trump imposed a new round of tariffs on Chinese goods earlier this week ahead of the scheduled trade talks. The new tariffs target 10 percent duties on $200 billion of goods.
"The United States insists on increasing tariffs, bringing new uncertainties to bilateral trade negotiations," China's Commerce Ministry had said in reaction to the US new tariffs. US new tariffs are set to take effect as of September 24.
The US imported nearly 500 billion dollars' worth of products from China last year while exporting about 130 billion dollars in American goods to the country in the same period.
Beijing has already imposed retaliatory tariffs of 50 billion dollars on US products in retaliation to earlier tariffs by the US.
Trump initiated what is effectively a trade war with China in April, when he first imposed unusually heavy tariffs on imports from the Asian country.
Trade talks in Washington between the two sides ended in a stalemate last month over earlier US tariffs.