Asia-Pacific
China
India
Chinese military suffered 'twice as many losses' as India during border battle: minister
An Indian minister said that China lost at least 40 soldiers in a clash with his country last week at the disputed border on June 15th.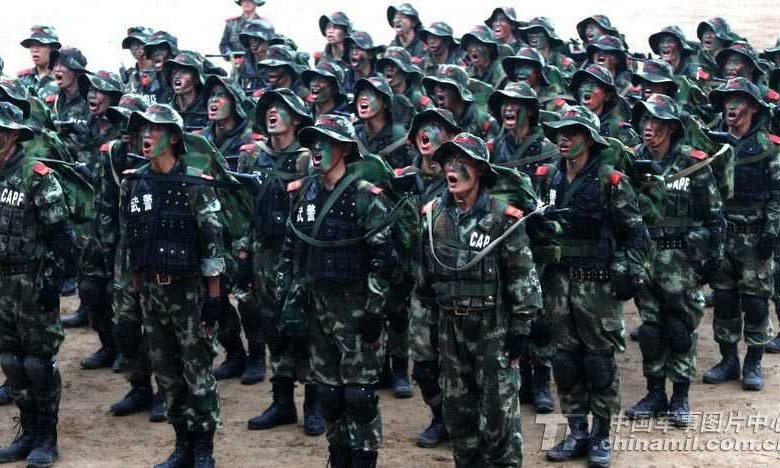 China has not reported any losses it incurred as a result of the fighting in the disputed Galway Valley of the western Himalayas; however, India confirmed they suffered 20 killed-in-actionand 76 wounded-in-action.
Indian Minister of Roads and Transport, Kiyah Singh, said during an interview broadcast by News 24, "If 20 have been martyred by us, there are at least twice as many of these losses on their part."
Singh, a former army chief, did not provide any evidence to support his statements. He said China has consistently not reported any losses in its wars, including its conflict with India in 1962."
The state-owned Global Times newspaper of China had did confirm there were losses on the Chinese side, but gave no details.
Singh said that the Indian side had handed over the Chinese soldiers who had gone astray within Indian territory after the violent confrontation, according to Reuters.
India and China exchanged accusations on Saturday about border violations along the Line of Actual Control (LAC) in the Ladakh regio.
India maintains that China is illegally building on its territory, while the latter claims New Delhi is infringing on its territory.