Syria
Christian(?) Obama-backed terrorists targets a church in Damascus and blocks Red Crescent assistance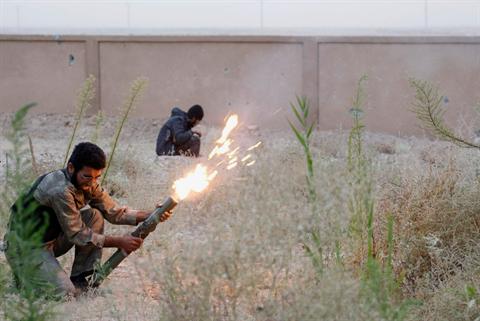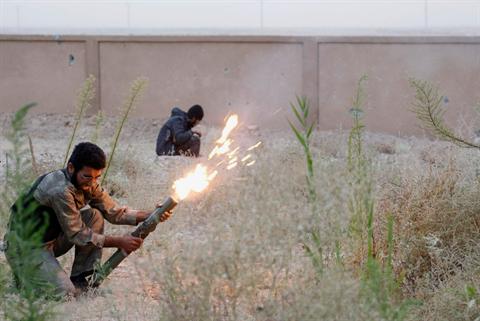 Units of Syrian Arab Army have carried out several qualitative and intensive operations near al-Omari Mosque in al-Qaboun district, east of al-Cornish al-Westani in Jobar neighborhood, Harasta and on Zamalka axis, killing and wounding scores of militants.
In the farms of al-Qassemiah town, Breaking News Network correspondent reported that units of armed forces clashed with an armed group, killing 10 gunmen.
Breaking News Network reporter said that groups of "Free Army" militia have fired 4 mortar shells, three of them landed in al-Duailaa area of Damascus, the thing that damaged some of the civilian houses besides damaging the Church of Yasou' al-Amer in the very area, while the forth shell hit al-Tabbaleh area, which also caused material damage.
Militants prevent Red Crescent workers from delivering food and medicines to Aleppo's Central Prison
Breaking News Network reporter said that militant groups have today prevented Red Crescent members from delivering food and medical assistance to prisoners in the Central Prison of Aleppo.
Breaking News Network reporter reporter pointed out that the prison's guards repelled an armed attack on the prison, the thing that ignited clashes, which resulted in killing and injuring many of the insurgents.