North America
CIA attempting to whitewash torture report: Senator Wyden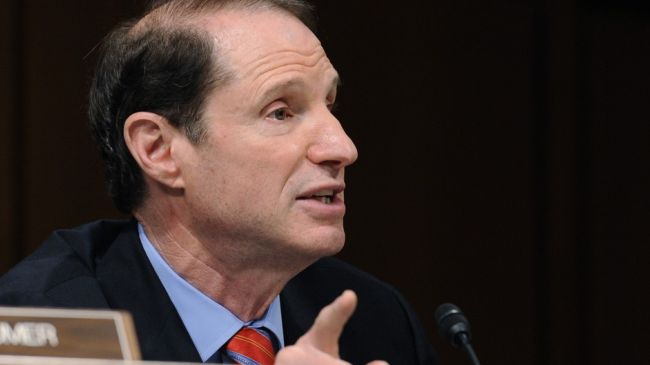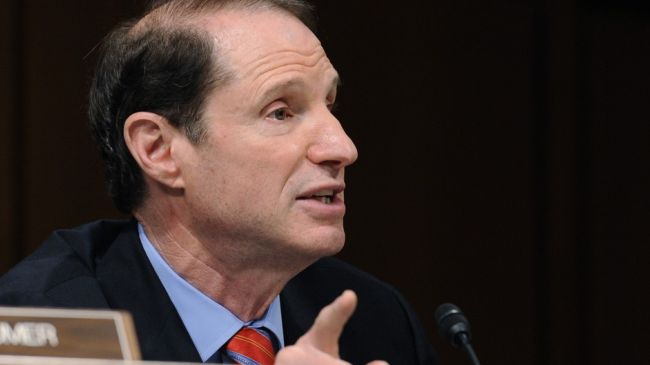 US Democratic Senator Ron Wyden says the Central Intelligence Agency is seeking to conceal facts about its controversial interrogation methods in an upcoming report.
The intelligent agency is aiming to black out every single pseudonym in the report which would highlight its torture methods, Wyden said on Friday.
"It is entirely appropriate to redact specific identifying information that would reveal an undercover officer's secret identity — that's not what's at issue here," he said, adding that "the CIA is demanding that every single pseudonym in this report be blacked out."
Wyden called the move "unprecedented and unacceptable" noting that the report will lack harsh details about the CIA methods if those pseudonyms are blacked out.
He asserted that the report is "about mistakes, misdeeds and falsehoods" the agency had repeated for years, noting if it is not clear who repeated them and how many times they did "you really don't know the full story".
The senator, who is a member of the Senate Intelligence Committee, also said that the only way to prevent these methods from being used is "getting the truth out".
The Senate Intelligence Committee has conducted a five-year investigation into the CIA's torture program adopted in the aftermath of Sept.11, 2001 attacks.
The Senate, CIA and White House are negotiating what parts of the 600-page summary of the report should be kept classified.
The document, set for public release sometime after the November midterm elections, has reportedly ignored the role of former president George W. Bush and his administration officials in approving the torture program.