Africa
CIA, Mossad axis bomb blast targets Somalia constitution meeting venue in Mogadishu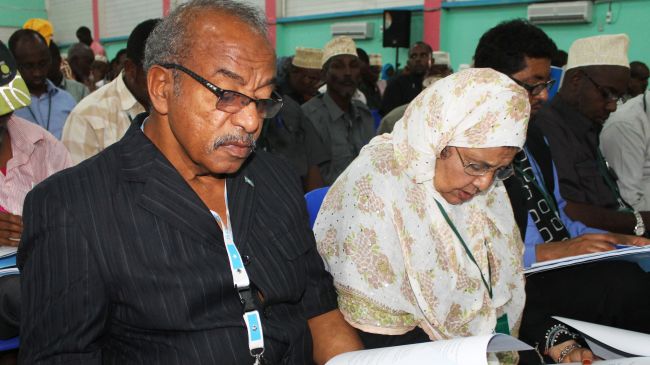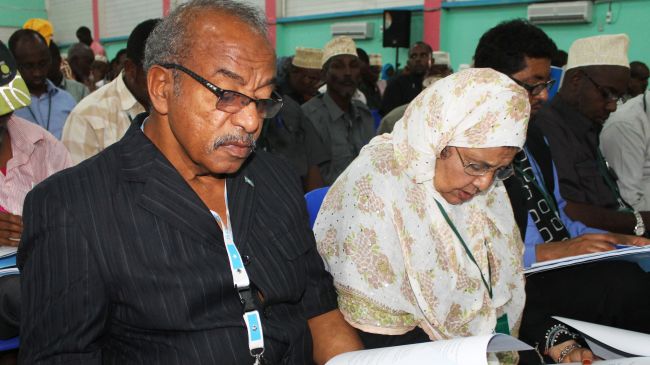 A massive bomb explosion has occurred near a former police academy where the Somalia's 825-member National Constituent Assembly (NCA) was debating a new constitution for the African state, Press TV reports.
According to the police, the blast took place on Friday when a remote-controlled bomb went off near the meeting venue in the capital city of Mogadishu.
"The bomb was planted under a wall near the hall. A civilian car was hit by shrapnel," Farah Omar, a police official told Press TV.
Residents around the meeting venue said they heard the explosion followed by a huge smoke cloud.
African Union (AU) troops arrived on the scene shortly after the blast. However, no casualties have been reported so far.
On Wednesday, 825 delegates from Somalia clans began a nine-day meeting to debate a provisional constitution in an attempt to form a new parliament in the war-ravaged country.
Somalia has not had a functioning government since 1991 when warlords overthrew former dictator Mohamed Siad Barre.
The weak Western-backed transitional government in Mogadishu has been battling al-Shabab for the past five years and is propped up by a 12,000-strong AU force from Uganda, Burundi, and Djibouti.
Somalia is one of the countries generating the highest number of refugees and internally-displaced people in the world.