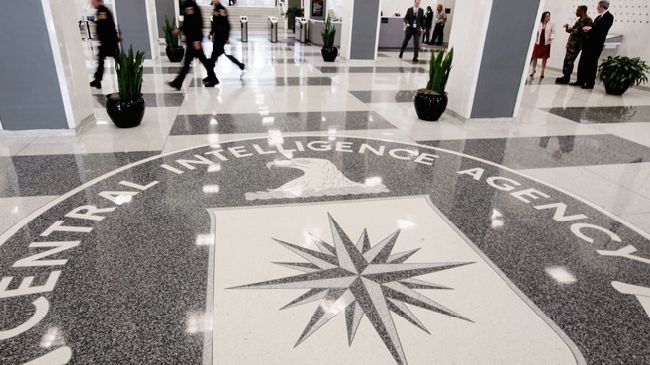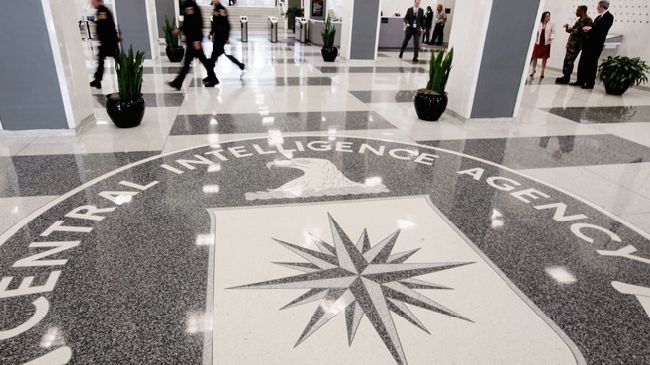 Former CIA operative Valerie Plame said it was a "colossally stupid" mistake for the White House to inadvertently release the identity of the agency's top spy in Afghanistan.
"What an error of huge proportions with tremendous consequences," said Plame, whose own name was revealed during President George W. Bush's administration, in an interview Wednesday on CNN.
She said the CIA officer's "covert career, as mine was, is finished."
Plame's name was disclosed in 2003, a week after her husband Joseph Wilson, then a diplomat, publicly questioned the Bush administration's rationale for invading Iraq.
"What happened with me, my name was intended to be leaked in retaliation against my husband, who was a fierce critic of the Bush administration and the Iraq war," she continued.
The White House's press service mistakenly put the real name of the officer in question on the "pool report" distributed among reporters accompanying President Barack Obama on a recent surprise trip to Bagram Airfield base.
The White House has asked its chief counsel, Neil Eggleston, to investigate the disclosure and provide recommendations to prevent it from happening again.