Yemen
CIA plans expanding terror drone attacks in Yemen: US media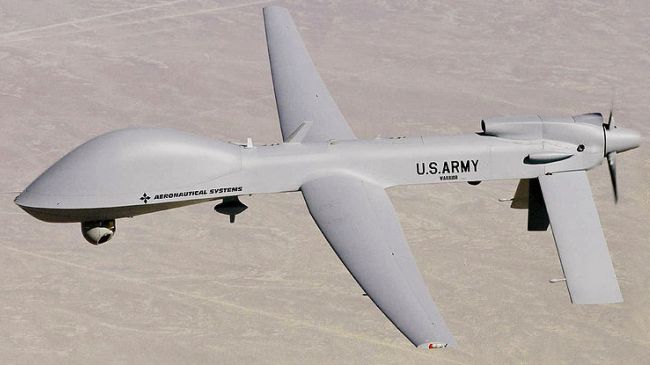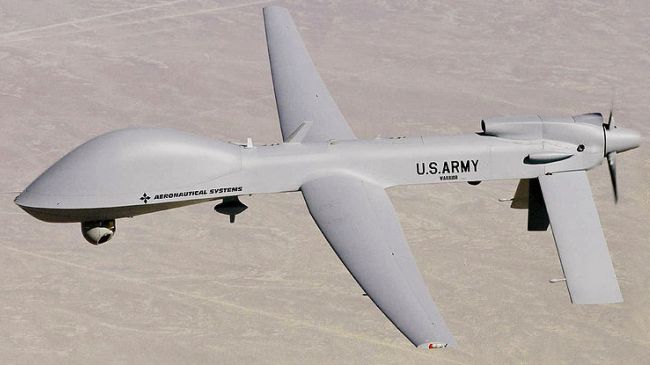 The CIA is seeking to expand its covert drone attacks in Yemen, despite the fact that the airborne strikes mostly result in civilian casualties.
If President Barack Obama's administration gives the CIA permission to use "signature strikes" in Yemen then the agency would be allowed to hit targets based solely on intelligence and without knowing the identities of those who will be killed, the Washington Post quoted US officials as saying.
The report comes as the number of US assassination drone strikes in Yemen has already hit a record.
Critics of the drone program believe that more innocent people will be killed if US strikes are expanded in Yemen. US assassination drone strikes killed at least 64 people, mainly civilians, in southern Yemen over a period of only three days in March.
The CIA has been flying drones in Yemen since last year from a secret base in the country.
Last year, two American citizens, Anwar al-Awlaki and his teenage son, were also killed in US drone attacks in Yemen. Their deaths sparked strong criticism against Obama administration's targeted killings of civilians across the world, including American citizens without any judicial procedures.
Leading academic Professor Noam Chomsky has also condemned US policy of targeting terror suspects in foreign countries using unmanned aerial vehicles, saying the tactic amounts to "state terror".
The CIA proposal for the "signature strikes" is awaiting a decision by the National Security Council and officials from the White House and the CIA have declined to comment.
The practice of "signature strikes" has been a core element of the CIA's drone campaign in Pakistan for several years. Thousands of Pakistanis have been killed in US assassination drone attacks.