Iran
Civil Defense Chief Calls US Gov't Biggest Threat to Iran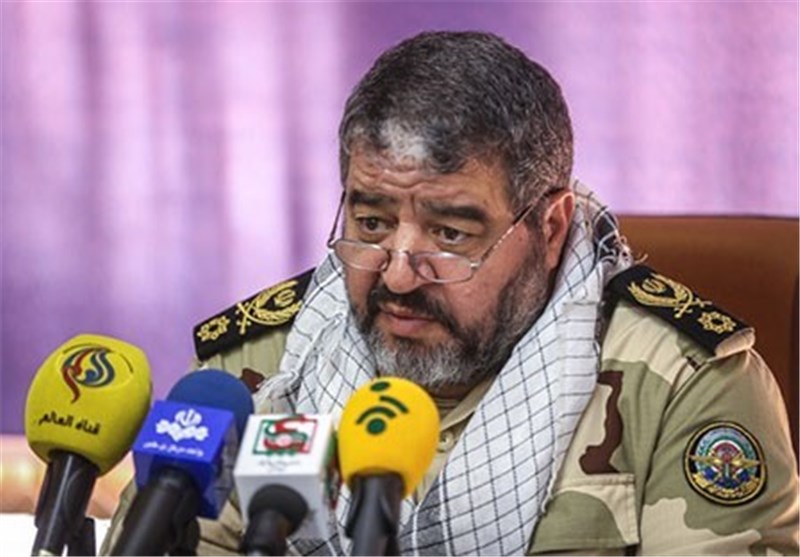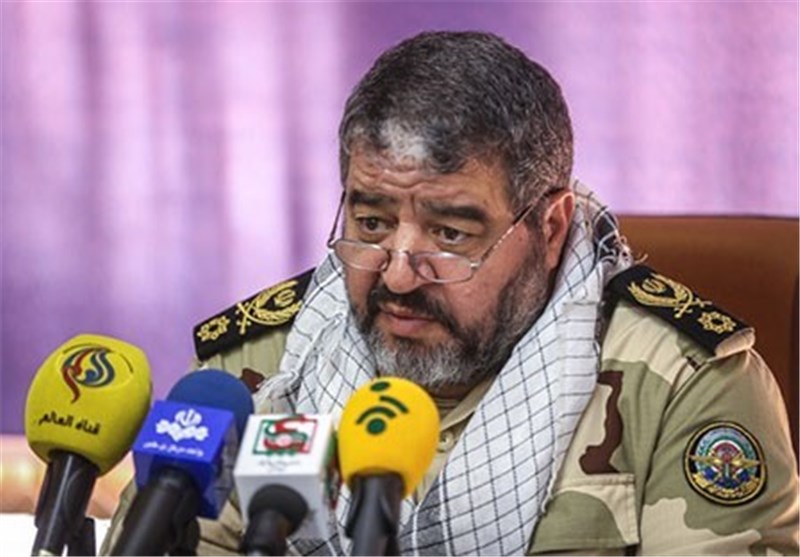 The head of Iran's Civil Defense Organization warned against Washington's continued hostilities toward Tehran despite a recent nuclear deal between the country and six world powers, describing the US "the biggest threat" to the Iranian nation.
Addressing a large congregation of worshippers in Tehran on Friday, Brigadier General Gholam Reza Jalali pointed to recent remarks by Supreme Leader of the Islamic Revolution Ayatollah Seyed Ali Khamenei on the occasion of the anniversary of the 1979 takeover of the US Embassy in Tehran, saying that as the Leader has noted, the threats against Iran have not changed and "the US enmity remained unchanged".
"Today, the US is the biggest threat to our country," he said, adding that the threat would remain in place even after the implementation of the nuclear agreement between Iran and the Group 5+1 (Russia, China, the US, Britain, France and Germany), also known as Joint Comprehensive Plan of Action (JCPOA).
The senior official further emphasized that the confrontation between Iran and the US has its roots in the ideologies of the two sides.
Jalali said the values defined by true Islam are "in contradiction with the liberal democracy and secularism," and the two cultures will never stand together.
On July 14, Iran and six powers finalized the text of a lasting nuclear deal. Dubbed the JCPOA, the accord would subject the parties to comply with a series of commitments, resulting in the termination of sanctions on Iran in exchange for certain restrictions on Tehran's nuclear program during a defined period of time.
In similar remarks on Tuesday, Ayatollah Khamenei had said there has been no slackening off in US hostility toward Iran.
Addressing a big crowd of Iranian students in Tehran, the Leader stressed that the US antagonistic attitude towards Iran has not changed a bit, but there are attempts to whitewash the issue.
"In recent years, some have attempted, either deliberately … or naively, to overlook the (Iranian) nation's repeated experience (of US hostility), to portray a whitewashed image of the US and to pretend that if the Americans used to be an enemy of Iran one day, they have now stopped plotting (against Iran)," the Leader warned.
The purpose of these attempts, Imam Khamenei cautioned, is to cover up the true color of the enemy, so that the US could continue hostility in disguise and take the time to stab Iran in the back at a proper moment.