Syria
Civilians in Foua'a, Kafraya Still in Shortage of Food, Medicine amid Silence of Int'l Community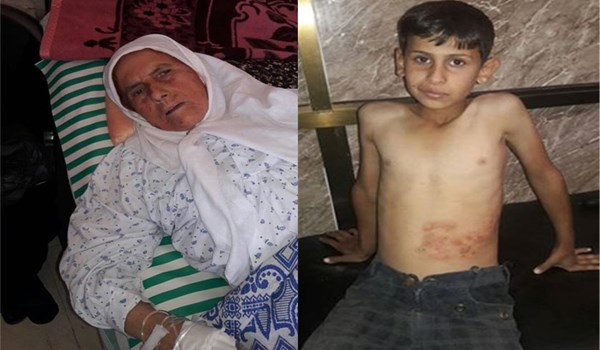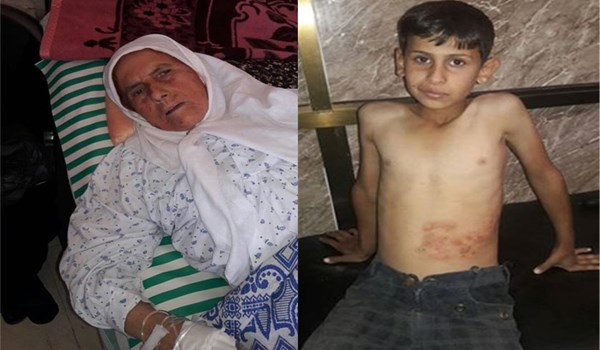 The routine shootings of terrorist groups' snipers on civilians in Foua'a and Kafraya in addition to the spread of dangerous diseases have made life harder in the two small besieged towns in Idlib.
Laying siege on the residents of the two Shiite towns in Idlib, the terrorists have also stationed snipers to target any civilian who wants to seek help from outside or disobeys the militants' rules.
Many residents of Foua'a and Kafraya, specially children, are suffering infectious diseases, including shingles disease, with no access to drugs to treat or even soothe their pains.
The snipers are hunting down innocent civilians, including women and children, adding to the pains of the residents of these two regions amid international silence on the terrorists' crimes.
Local people in the two besieged towns of Foua'a and Kafraya complained in June of acute shortage of food, water and hygiene, warning of a major humanitarian catastrophe.
"It is one and a half years that Idlib province has collapsed and the two Shiite-populated towns of Foua'a and Kafraya are surrounded by terrorists," Abdol Latif Azal, one of the residents of Foua'a, wrote in a letter to FNA.
"There is no way to receive aid but by the army's helicopters whose aid is not sufficient for thousands of residents of the two towns; no one hears our voice," he added.
Noting that the UN has several times sent humanitarian aid to the two besieged towns, Azal said that unfortunately, a major part of the foodstuff were fake and outdated.
"We don't know where the real aid is sent to but the reality is that they didn't help thousands of hungry children. Kafraya and Foua'a are on the verge of a major humanitarian crisis for the lack of food, water and medicine," he warned.
Azal also said that everyday, a number of women, children and elderly people are attacked by terrorists and are killed or later succumb to their injuries due to the lack of hygiene and medical equipment.
The siege of Foua'a and Kafraya has taken over one years while the terrorists have killed hundreds of Shiites in these two towns and prevent delivery of food and medical aid to their residents.