Syria
Civilians killed, injured as rebels rain down eastern Damascus with mortars, rockets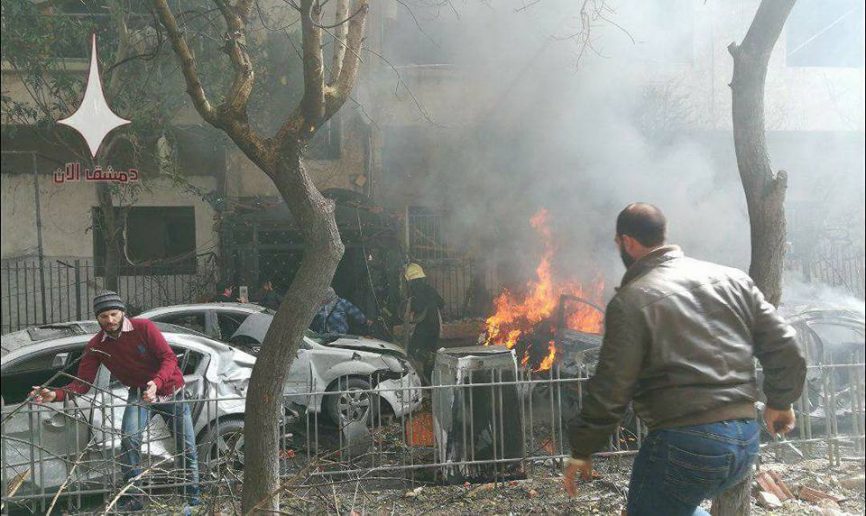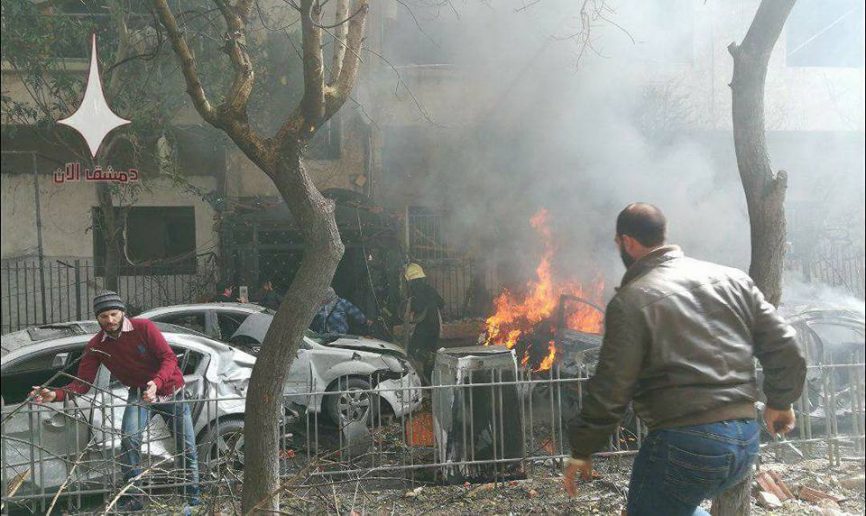 At least 2 civilians were killed, dozens others wounded today in Rukn Eddin residential district when a massive rocket fired by Islamist rebels in Eastern Ghouta hit a building.
The highly-destructive missile is most probably manufactured and fired into the capital by the Saudi-backed Jaysh al-Islam.
A few days ago, a top commander from the terror group threatened – via his Twitter account – to escalate their attacks on Damascus in response to the ongoing military campaign launched by the Syrian Army against the rebel bastion of East Ghouta.
The same official showcased photos of their newly-developed medium-range missile, most probably the same as the one used today.
In a related context, scores of mortar shells hit the Syrian capital since early this morning, injuring civilians and leaving substantial damage.
Meanwhile, the Syrian Army continues to target rebel positions and headquarters in Eastern Ghouta with artillery, missiles as well as airstrikes.