Syria
Clan Leaders in Deir Ezzor, Hasaka and Raqqa Stress Support to Reforms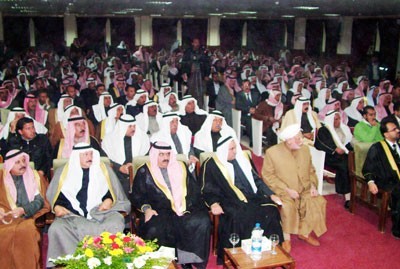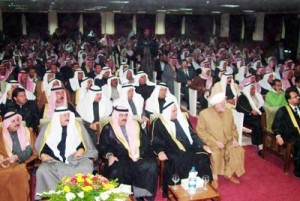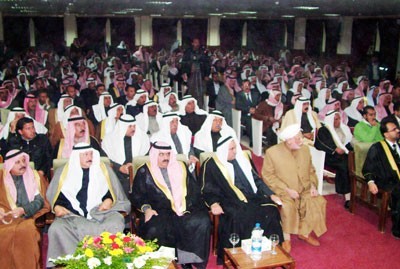 Clan Leaders from Deir Ezzor, Hasaka and Raqqa stressed adherence to the national unity against the conspiracy targeting Syria and rejection of foreign interference in its internal affairs.
In a statement issued concluding their forum held in Deir Ezzor on Thursday, the clan leaders considered the AL decision against Syria as a stigma in the history of the joint Arab action.
They also stressed that the Syrian people are looking forward to a democracy that genuinely reflects the Syrian values and ethics, rather than an imported European model.
The clan leaders added that the current crisis in Syria can be solved by the Syrian people, affirming that the comprehensive reform program led by President Bashar al-Assad constitutes the sole exit from the crisis.
They underlined the importance of putting into effect the reform decrees and decisions, emphasizing the comprehensive national engagement in bearing responsibility to build the country.
Sheikh Mohammad al-Moslet, leader of al-Jbour clan, voiced rejection of all forms of foreign interference, adding that reforms are the best way to overcome the crisis.