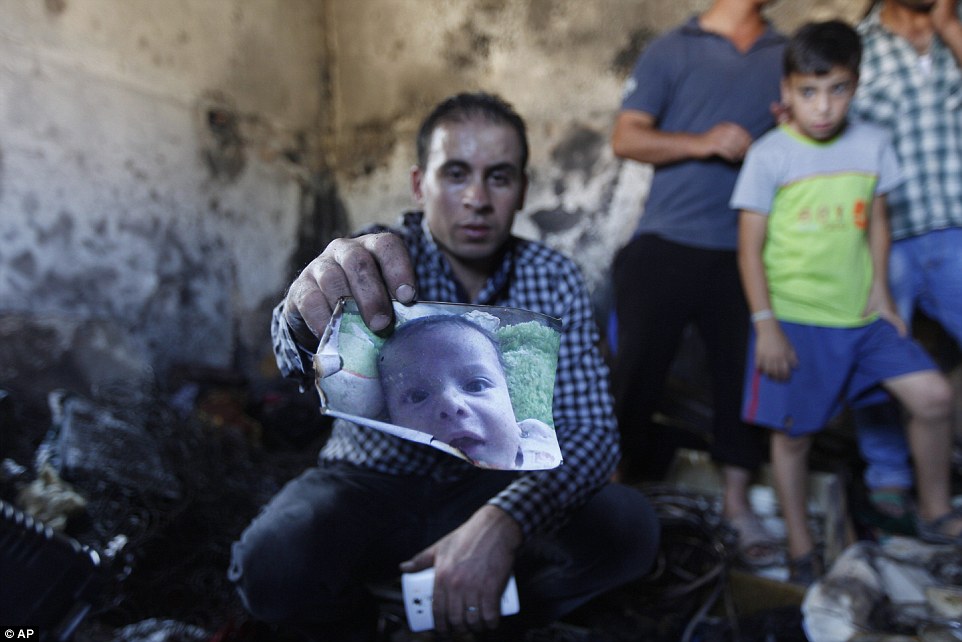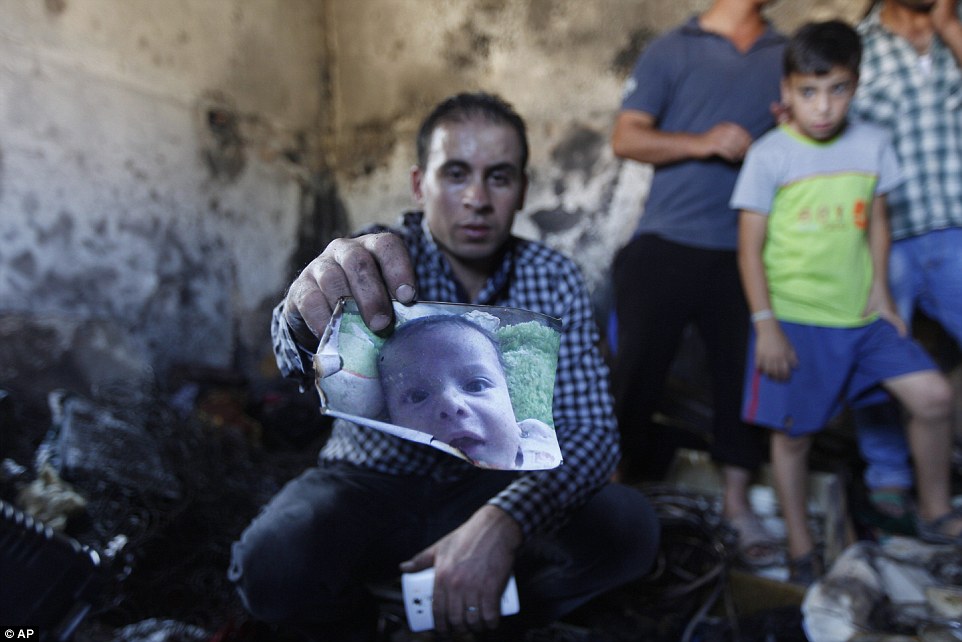 Clashes erupted at Al-Aqsa Mosque in Al-Quds after Israeli occupation forces prevented prayers in the holy mosque, just two days after Zionist settlers burned to death a Palestinian baby in a firebombing attack.
AFP news agency reported the clashes in Al-Aqsa mosque, saying that Palestinian youths were holding aloft photographs of the 18-month-old child, Ali al-Dawabsha, who was martyred in Friday's arson attack in the occupied West Bank.
Palestinian media also reported the clashes, noting that Zionist settlers were calling for storming the holy mosque.
Meanwhile, a wave of protests has swept the Palestinian territories since Friday's firebombing, which also critically wounded the toddler's four-year-old brother and parents.
Two other Palestinians were martyred also on Friday after being shot dead by IOF near Ramallah and near the Gaza border with the occupied territories.
Occupation forces shot and injured eight Palestinians with rubber-coated steel bullets during clashes near al-Jalazun refugee camp that broke out on Saturday following the funeral of 17-year-old Laith al-Khaldi who was shot dead by Israeli forces the day before.
Israeli forces reportedly fired live and rubber-coated steel rounds at dozens of Palestinian youths as they marched toward the illegal Israeli settlement of Beit El in northern Ramallah district following Khaldi's funeral.
On the other hand, residents of the Palestinian village of Duma in the occupied West Bank are forming voluntary groups to prevent further attacks by the Israeli terrorists.