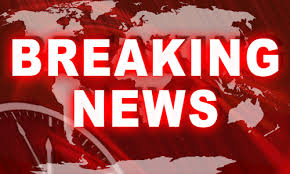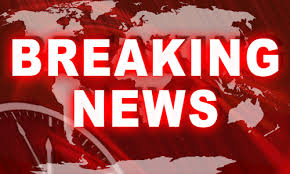 Fresh clashes have erupted between Israeli forces and Palestinians in the occupied West Bank after settlers destroyed dozens of cars belonging to Palestinians.
Fierce fighting broke out between the two sides in the Shuafat neighborhood of East al-Quds (Jerusalem) on Tuesday.
There has been no word on possible casualties yet.
The violence came after Israeli settlers destroyed at least 30 Palestinian cars in the West Bank city of Nablus.
The occupied West bank has been the scene of violent clashes in recent weeks, with Tel Aviv intensifying its crackdown on Palestinian protests.
Late on Monday, Israeli forces abducted dozens of Palestinians amid rising tensions over the killing of a Palestinian youth a few days ago.
Israeli troops raided Palestinian homes in several villages across the occupied West Bank overnight and other areas. Most of the abductions were made in the village of Kafr Kanna, in the occupied territories where a 22-year-old Palestinian was shot dead days ago.
The fatal shooting sparked angry reactions with thousands of Palestinians taking to the streets, demanding justice for the victim.