Africa
Clashes erupt in S Sudan despite warring sides' truce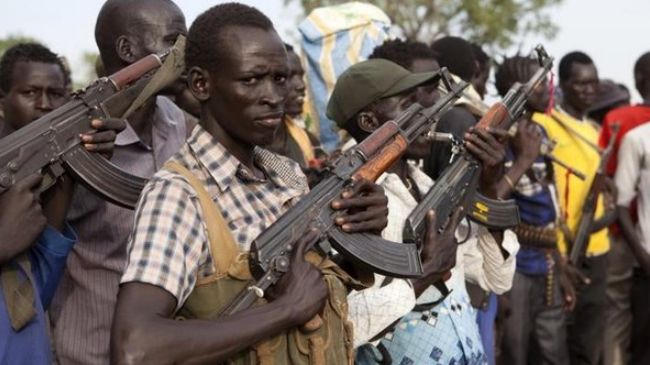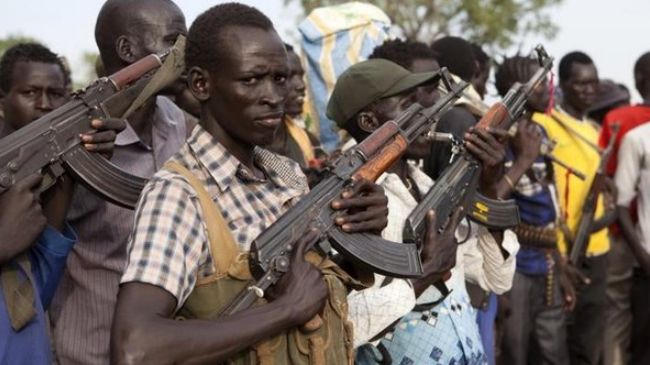 Sporadic clashes have been reported in South Sudan where government forces and rebel groups signed a truce earlier, Press TV reports.
On Tuesday, military confrontation was reported between supporters of rebel leader Riek Machar and those of President Salva Kiir.
"Salva Kiir is not sincere. When he was signing this, we believe, he did not do it from the bottom of his heart. We believe that it is not sincere or it's not in the control of his forces," said rebel spokesman Lul Ruai Koang.
However, South Sudanese Information Minister Michael Makuei Lueth blamed the rebels for the violation of the peace deal, saying, "The rebels attacked us yesterday morning… We captured some of their equipment and the bodies have been lying there… so that the monitors go and see it for themselves."
According to the deal, signed in the Ethiopian capital Addis Ababa late on Friday, the two sides must abandon all their military actions.
In January, the two sides agreed to a ceasefire, which collapsed within days.
The political crisis in South Sudan began after President Kiir, an ethnic Dinka, accused Machar, a Nuer, of attempting a coup in December 2013.
The conflict soon turned into an all-out war between the army and defectors, with the violence taking on an ethnic dimension that pitted the president's tribe against Machar's.
South Sudan gained independence in July 2011 after its people overwhelmingly voted in a referendum for a split from the North.
The government in Juba is grappling with rampant corruption, unrest and conflict in the deeply impoverished but oil-rich nation left devastated by decades of war.