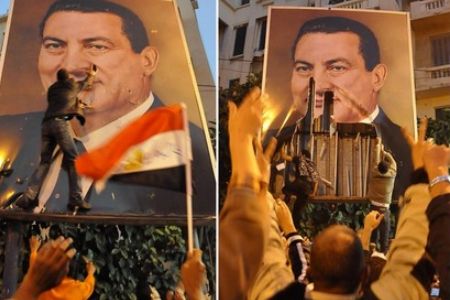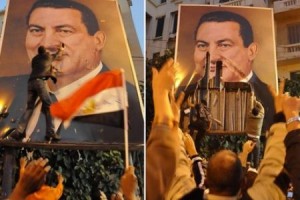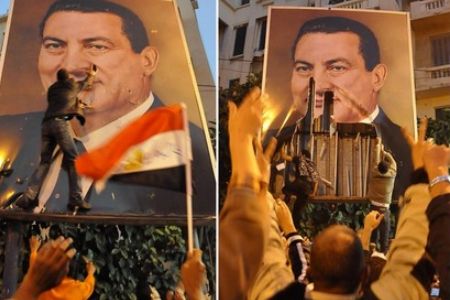 At least 23 Egyptian protesters have been killed during clashes with police in the port city of Alexandria as the explosion of anger at President Hosni Mubarak continues to rock the country.
On Saturday, medical sources stated that 23 protesters have lost their lives in streets fighting with police forces in the Mediterranean port city of Alexandria, while 13 people were killed and 75 others injured in the flash point city of Suez, along the strategic Suez Canal, where protesters torched a fire station and looted weapons that they then turned on police earlier on Thursday.
According to medical sources, at least 1,030 protesters have so far been injured as mass protests remain unabated across the country for a fourth consecutive day.
The fall-out comes after a curfew from 6 p.m. to 7 a.m. was imposed on Friday in Cairo, Suez and Alexandria.
Inspired by the recent popular revolution in Tunisia, which resulted in the historic overthrow of the country's President Zine El Abidin Ben Ali, Egyptians have staged similar anti-government protests since Tuesday, calling on Mubarak to relinquish power after three decades in office.
At least five people were killed in Cairo and two in Mansura, north of the capital on Friday, with many fatalities caused by rubber-coated bullets, medics and witnesses said.
On Friday, Mubarak sacked his cabinet and called for national dialogue in an attempt to staunch the flow of public outcry over poverty, high unemployment rates and rampant corruption.
Meanwhile, United Nations Secretary General Ban Ki-Moon called for an end to violence in Egypt and urged the government to respect freedom of speech.