Palestine
Clashes, injuries reported after funeral of Palestinian martyr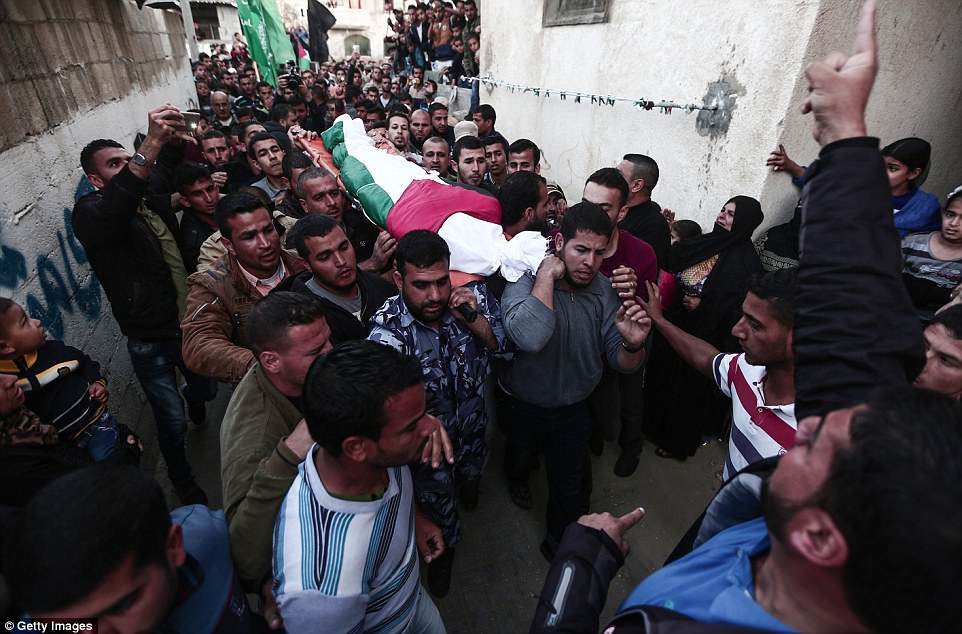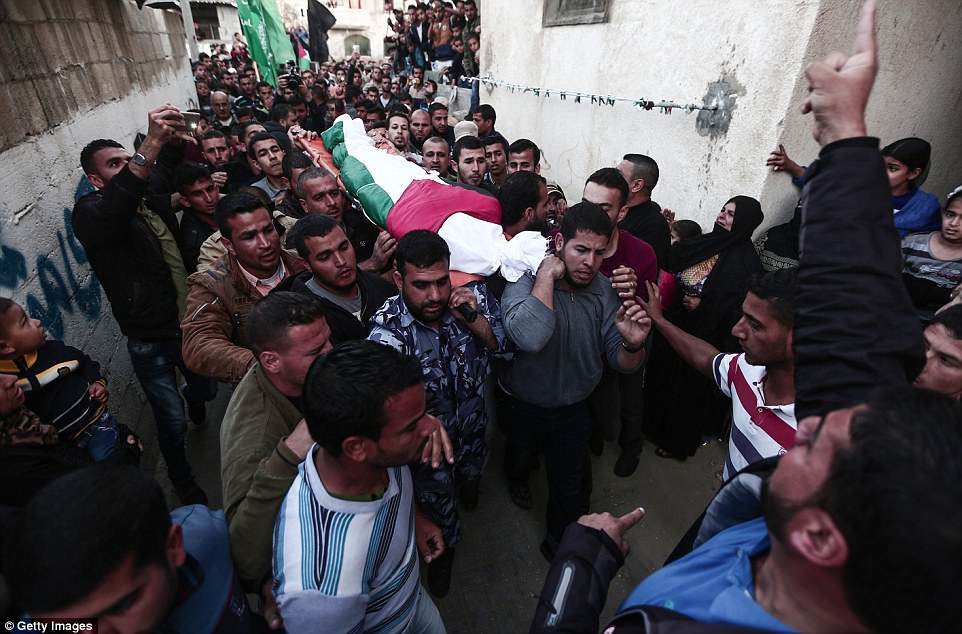 Clashes erupted on Saturday afternoon in the wake of the funeral of Martyr Rami Sabarneh, in Beit Ummar town in al-Khalil, leading to the injury of a number of Palestinian youths by live bullets and tear gas canisters.
The media activist Mohammad Awad pointed out that two of the youths were shot by live bullets, at the entrance to the town where the cemetery is located.
The funeral procession kicked off from the town's Grand Mosque and headed to the cemetery.
The protesters chanted slogans condemning Israeli crimes and violations against Palestinians, and others calling for national unity and returning the bodies of martyrs