Iran
Cleric Warns against West's Using Excuses to Renege on Commitments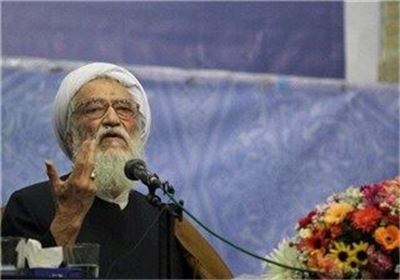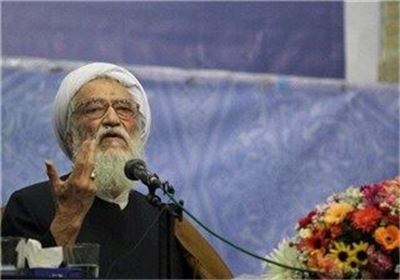 Tehran's provisional Friday prayers leader urged vigilance against possible attempts by some Western countries to employ "baseless pretexts" to renege on the commitments they have undertaken based on a nuclear conclusion reached between Iran and world powers on Tuesday.
Addressing worshippers here in Tehran, Ayatollah Mohammad Ali Movahed Kermani warned against potential pretexts that may be raised by the other side in the nuclear talks to snap back the sanctions against Iran based on false claims that Tehran has not remained committed to its obligations.
"This is a tactic used by some of the six world powers in the (nuclear) negotiations," he said, adding that Iranian diplomats should be careful about such tactics.
He also urged the negotiating team to be completely vigilant in observing the red lines drawn by Supreme Leader of the Islamic Revolution in implementing the final deal.
Ayatollah Movahed Kermani further hailed the conclusion of the talks as "valuable", saying, "Saudi Arabia and the Zionist regime are angry with this deal, and this is the best proof of how valuable the agreement is."
His remarks came after Iran and the Group 5+1 (Russia, China, US, Britain, France, and Germany) concluded more than two weeks of intensive talks over Tehran's peaceful nuclear program in the Austrian capital of Vienna on July 14.
The negotiating parties reached a conclusion over the text of a comprehensive 159-page deal on the nuclear issue after 22 months of talks.