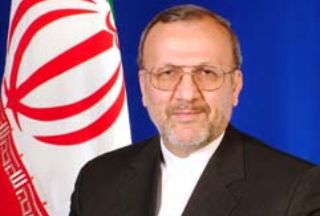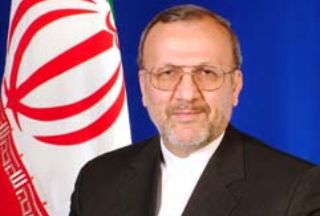 Iran's foreign minister has dismissed recent remarks by US Secretary of State Hillary Clinton, saying "people in the region and in the whole world do not take her comments very seriously."
Manouchehr Mottaki's statements came in reaction to Clinton's remarks that a missile defense shield agreement between the United States and Poland aims to counter the Iranian threat, reported IRNA.
He told reporters that the US-Poland missile defense deal is an issue between the United States and Russia, recommending the two states settle the case peacefully.
Mottaki further underlined that he and his opposite numbers from Brazil and Turkey are trying to set a date for a trilateral meeting on nuclear fuel swap.
Elsewhere in his remarks, the top Iranian diplomat hit out at the double standards adopted by certain countries during the course of the passage of the anti-Iran sanctions resolution by the UN Security Council.
"If the other parties correct their behavior, and a logical framework is set for the road ahead, Iran, in turn, will adopt a transparent position as it always has", IRNA further quoted Mottaki as saying.
He then said Iranian President Mahmoud Ahmadinejad is due in Nigeria soon to attend a G-8 summit there.