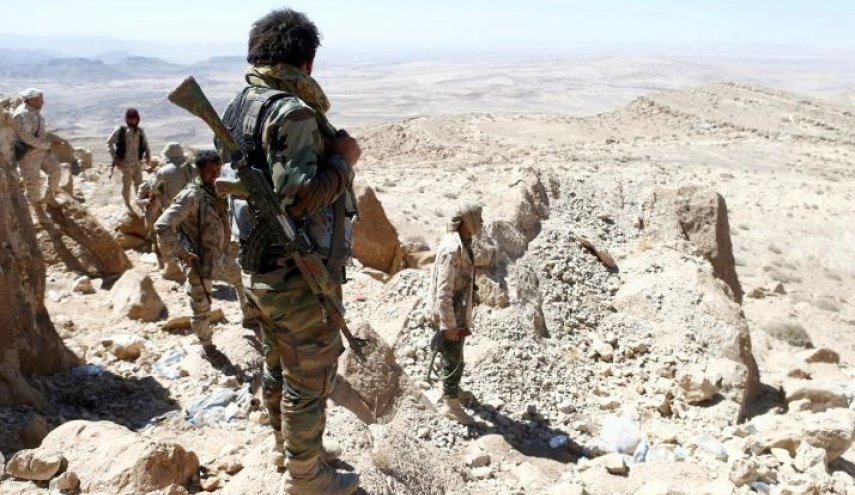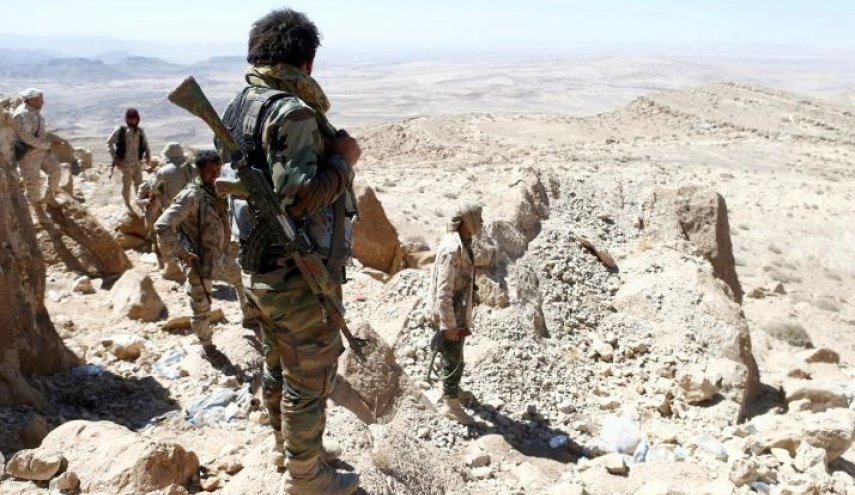 Saudi Arabia and the United Arab Emirates have pumped billions of dollars into fighting Houthis in Yemen, but the states' three-year campaign risks being derailed after their local allies turned on each other this week.
It was a serious setback for the Saudi-led coalition whose thousands of air strikes have so far failed to deliver victory over seasoned Houthi fighters.
Riyadh and its allies see victory in Yemen, where they are backed by U.S. weapons and intelligence, a priority for Saudi Crown Prince Mohammed bin Salman.
But coalition prospects have been dimmed by an armed uprising this week by fighters in southern Yemen, who have been backed the United Arab Emirates (UAE), against government forces until now on the same side.
This comes at a time when the coalition war effort has already been running into trouble. Late last year, the coalition moved quickly to support former president Ali Abdullah Saleh when he seemed to be about to end his backing for the Houthis, but he was killed.
The uprising by UAE-backed southern Yemeni separatists against forces loyal to the Saudi-based government of [the resigned] President Abd-Rabbu Mansour Hadi could further complicate efforts to dislodge the Houthis from Sanaa.
Experts say Saudi Arabia and the UAE will need to think again if strains persist between their local allies.
"Many key powers had thought it could somehow just shelve the political grievances among its allies, focus on the fight against the Houthis and everything would work itself out," said Adam Baron of the European Council on Foreign Relations.
Source: Reuters