North America
Collapsing the US family: Married households comprise less than half of US population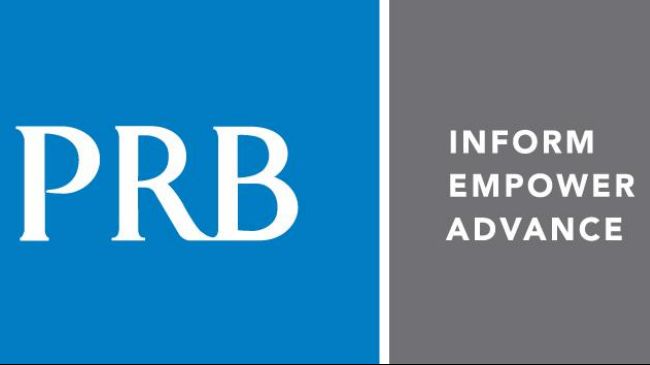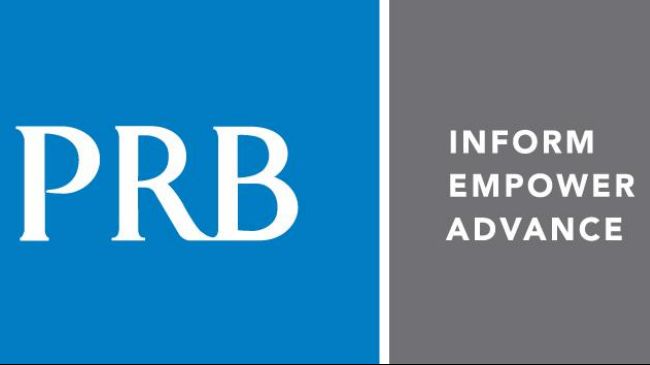 A study has revealed that married households with or without children comprise less than half of the United States population.
A report by private, nonprofit organization, Population Reference Bureau (PRB) pointed out the demographic information, saying people living alone now represented 27 percent of all the households in the country, UPI reported on Sunday.
"Married-couple families with children — once the predominant household structure — now are even outnumbered by one-person households," said Linda A. Jacobsen, the study's co-author and the PRB's vice president of Domestic Programs.
The study further noted that American women were now having fewer children — 1.9 children per woman.