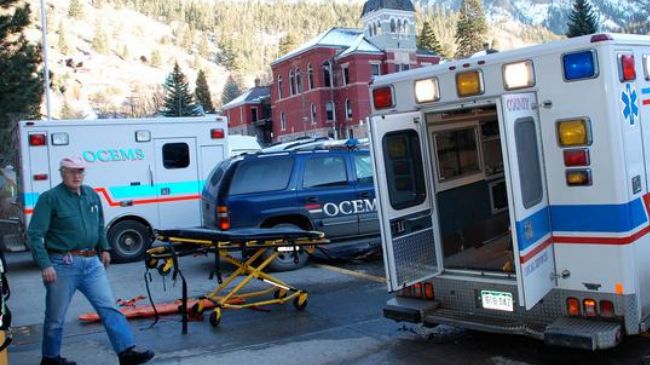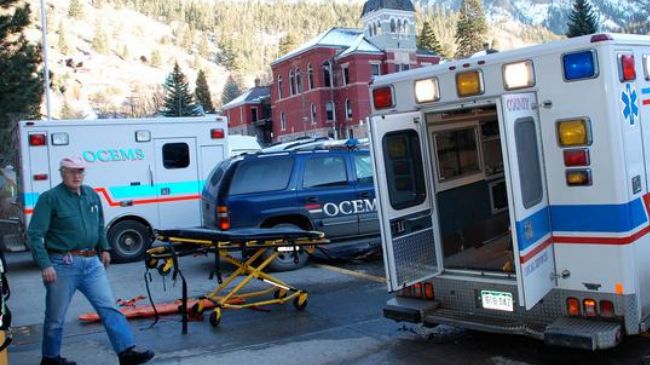 An accident in a mine in southwestern Colorado left two miners dead and injured 20 others, authorities reported.
The miners who were underground suffocated after they were poisoned by carbon monoxide and were confirmed dead on Sunday afternoon.
The injured were hospitalized and ten of them received treatment for carbon monoxide exposure.
However, it was not immediately clear if the other 10 also were exposed to the gas.
It was also reported that a blast happened on Saturday but investigations are still underway to determine if the explosion played a role.
Although the cause of the accident has not been determined, it was not related to a cave-in or mine collapse, according to Quray Watch newspaper.
The last mining catastrophe in Colorado happened at the Mid-Continent Dutch Creek No. 1 Mine near Redstone in 1981 when an explosion killed fifteen people.
So far, there have been ten mining deaths in Colorado since 2002 including the two who were killed on Sunday, the mine safety agency reported.
In 2011, at the West Elk Coal Mine in Somesrset, western Colorado, a New Mexico worker was killed after being hurt in the mine. He slipped and fell from a beam at a tower construction site.
Also in 2012, a truck driver died after losing control of his vehicle at Colowyo Mine in Moffat Country.