World News
Colombia FARC confirms capturing army general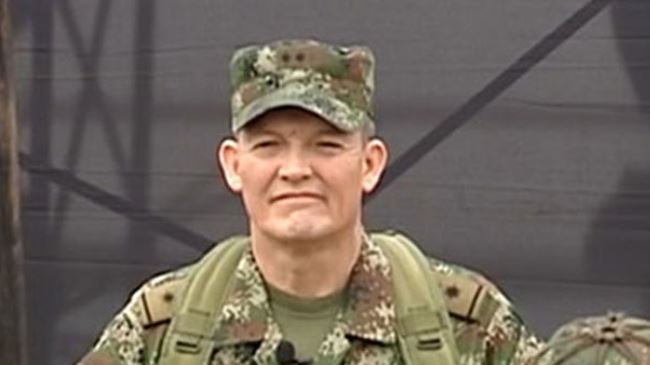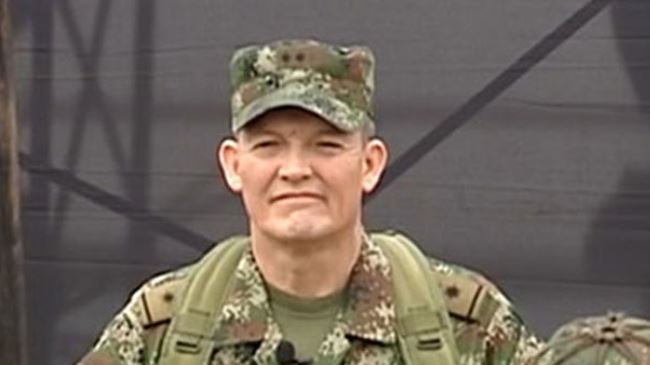 The Revolutionary Armed Forces of Colombia (FARC) has confirmed that it has captured an army general and his two companions.
The rebel group's Ivan Rios unit published a statement on Tuesday on the FARC website, saying its members had seized General Ruben Alzate, Corporal Jorge Rodriguez and army adviser Gloria Urrego.
The statement added that the three military officials were captured because they were military personnel moving in a war zone.
The captors vowed to "respect [the hostages'] lives and physical and mental well-being" and they would respect the FARC leaders' orders on what to do with the three captured men.
The disappearance of the military officials on November 16 prompted the Colombian government to suspend two-year-old peace talks with the rebel group.
FARC commander Pablo Catatumbo, a member of the peace negotiating team, also confirmed the capture and offered to help secure their release.
Catatumbo blamed the situation on the Colombian government for insisting on negotiating without a ceasefire. The commander said he hoped peace negotiations can restart soon and called for a bilateral ceasefire to make sure similar incidents would not take place again.
President Juan Manuel Santos has said talks would only resume if the rebel group immediately releases the captives.
The peace talks between the Colombian government and the rebels had started in November 2012 in the Cuban capital, Havana. There had not been a bilateral truce during the negotiations.
FARC is Latin America's oldest insurgent group and has been fighting the government since 1964. The rebel organization is thought to have around 8,000 fighters operating across a large swathe of the eastern jungles of the Andean country.