World News
Colombia mine collapse death toll rises to 10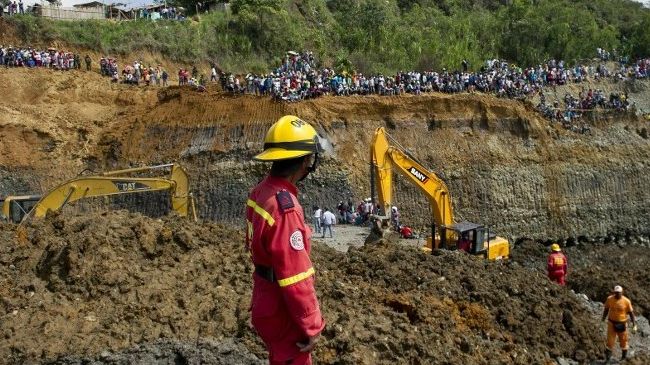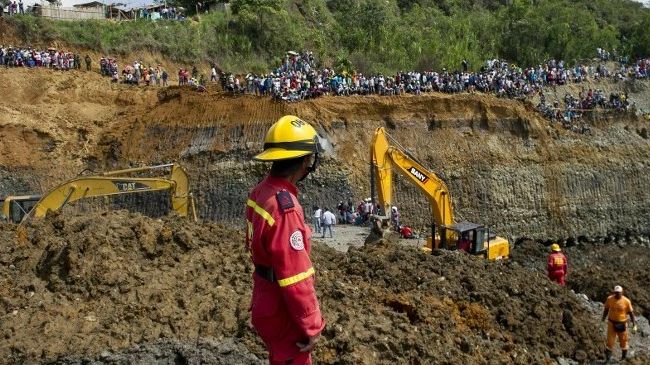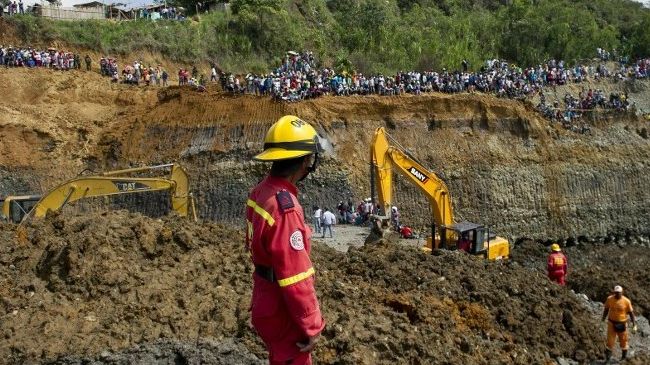 Death toll from collapse of an illegal gold mine in Colombia has risen to ten, with six other miners still missing.
Colombia's Mines and Energy Ministry said in a statement on Saturday that rescue workers had recovered 10 bodies from the site of the collapsed mine, located in Santander de Quilichao in the southwestern province of Cauca.
In addition, authorities said they have given up hope of finding the remaining six miners alive, adding that they continue the search for them.
"The search continues with dogs and the rescue personnel to find the site where could be more victims," said Captain Victor Claros, commander of the Santander de Quilichao fire and rescue brigade.
The miners were trapped under heavy debris after the mine caved in on April 30. According to local reports, the illegal miners used machinery to open huge holes to extract gold, and one of the walls of a hole fell in.
Mining accidents are common in Colombia. According to the Colombian Mines and Energy Ministry, so far this year there have been 30 deaths linked to illegal mining activity.
On April 26, four people were killed inhaling noxious gases following an explosion at a mine in the northwestern department of Antioquia. The mine continued to operate in defiance of an order to close.
Colombia has more than 14,000 mines, more than half of which operate without proper permission.
According to reports, mining accounted for 2.3 of Colombia's gross domestic product (GDP) in 2012.