Palestine
World News
Colombian police arrest 6 inhuman zionist israelis over running child sex network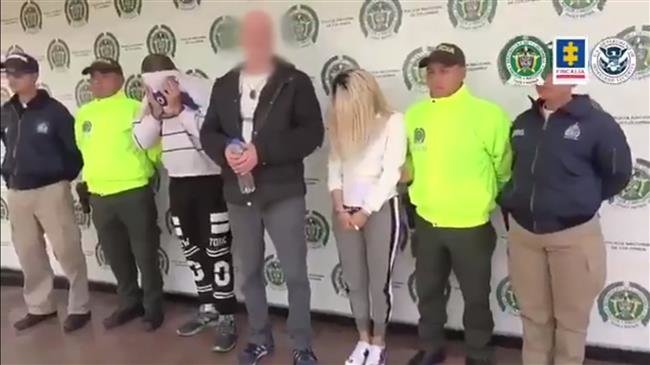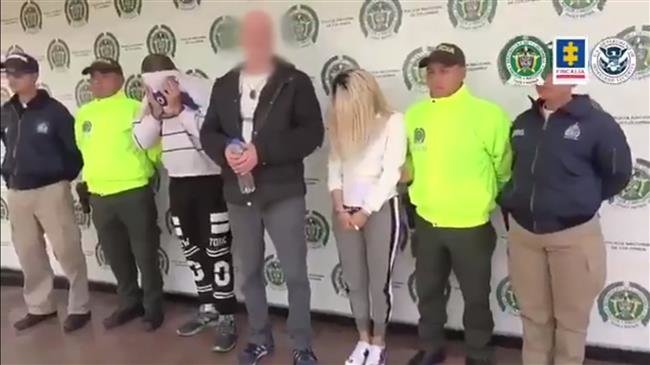 Colombian police have detained six Israelis accused of running a sex ring that exploited underage girls and forced them to have sex with Israeli tourists in the Latin American country.
Following a two-year investigation, Colombian security police managed to break up "an Israeli mafia that exploited and used girls, adolescents and women as sex slaves in Colombia," said Prosecutor General Nestor Humberto Martinez in a press conference on Sunday, adding that two Colombian nationals were also nabbed in the sweep.
The chief prosecutor further said that the "mafia" had been selling tour packages to Israeli settlers with a destination to several cities in Colombia, but in reality they had been used as a front for sex services with minor females.
Among the detainees was Israeli alleged ringleader Mor Zohar as well as an unnamed Colombian police officer, who is accused of helping protect the criminal gang.
Martinez added that arrest warrants had been issued for eight other Israelis accused of the same crimes in the case.
According to a statement by the office of the attorney general of Colombia, all the arrested Israelis have Interpol Red Notices, the closest thing to an international arrest warrant. It added that the whole criminal network was allegedly led by Israeli Benyamin Mush, who has traveled in and out of Colombia and Central American countries.
Officials confiscated assets belonging to the suspects worth $45 million.
The testimony obtained from the victims revealed that the girls received between $65 and $126, and were forced to join a WhatsApp group code-named after the Jewish holiday Purim.
According to Colombian authorities, Israeli tourists would stay at hotels and take yacht trips and go to drug and alcohol-fueled private parties where women and minor females were offered as "sex slaves."
The suspects, who are to stand before a judge in the northwestern city of Medellin, are facing multiple charges, including pimping minors, aggravated homicide, drug trafficking and money laundering.
Back in July, Israeli website Ynetnews reported that the Colombian police had arrested three Israelis as well as 15 others accused of being involved in sex trafficking in the tourist city of Cartagena that included the sexual exploitation of more than 250 women and girls as young as 14 years old.
The attorney general's office at the time described the victims as "real slaves of the 21st century".