World News
Colombia's FARC to remove child soldiers from ranks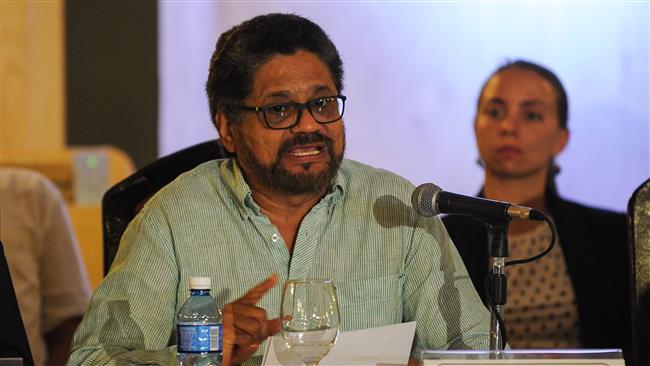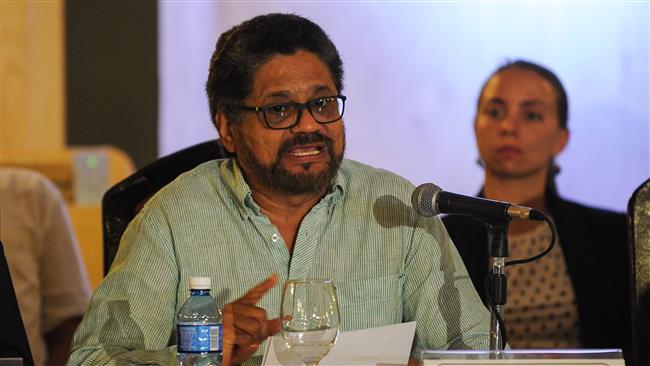 Colombia's FARC rebel group has agreed to remove child soldiers from its ranks as part of agreements with the government aimed at ending the decades-long conflict in the South American country.
FARC agreed to "implement departure of those under 15 years of age as soon as terms are agreed upon," the two sides said in a joint statement in Cuba, the host country of the peace talks, on Sunday.
The statement did not mention how many minors would be leaving the rebels' ranks but the group said on Sunday it has 21 children under 15.
How the children will be reintegrated back into the civil society is among the terms that must be decided.
"We have agreed with the national government that these minors cannot be prosecuted and that, as victims of an immense social and political drama, they will be treated as such and never as criminals," chief FARC negotiator Ivan Marquez said.