Iran
Commander calls for 'encouraging public' against WMD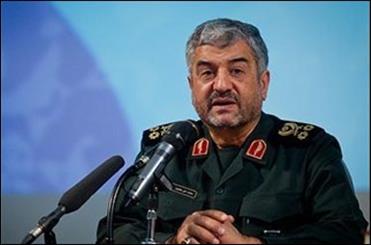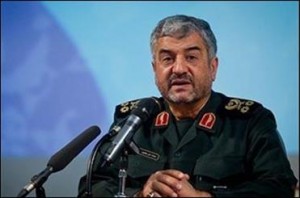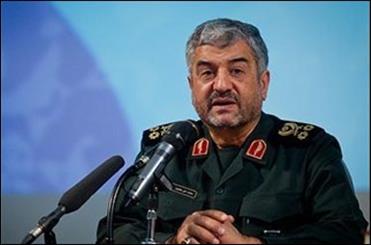 Iran's IRGC commander-in-chief has issued a message emphasizing for public campaign against WMD.
Brig. Gen. Mohammad Ali Jafari said that all 'lovers of freedom' around the world should be encouraged to embark on campaign against Weapons of Mass Destruction made by the Zionist regime and the US.
On the occasion of Sardasht chemical attack by Iraq, the National Day of Fighting against Chemical and Biological Weapons, General Jafari issued a message which reads as following:
"no doubt that the severe chemical attack by the Baathists on Sardasht is a live evidence proving innocence of the residents. It was a painful event which would remain indelible in dark pages of history forever. 800 were martyred and 2000 were permanently wounded as the result of the attack. On the 27th anniversary of the tragedy by the cruel Baathists, we pay tribute to all martyrs of the event and survivors."
The massage emphasized that "we should teach the public and lovers of freedom around the world to work hard to fight production, stockpiling, and use of WMD and Chemical weapons," read the message.
Saddam attacked Sardasht, an Iranian western city, by chemical weapons in 1987.