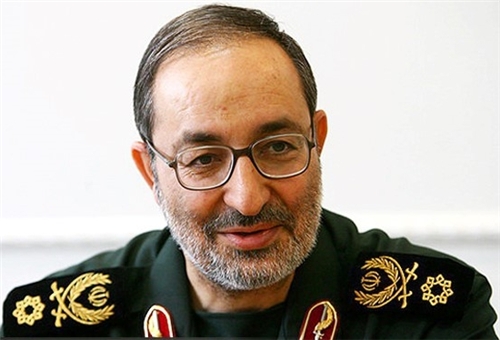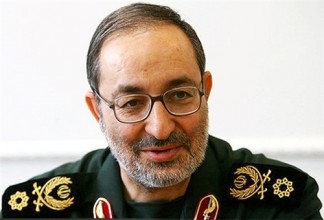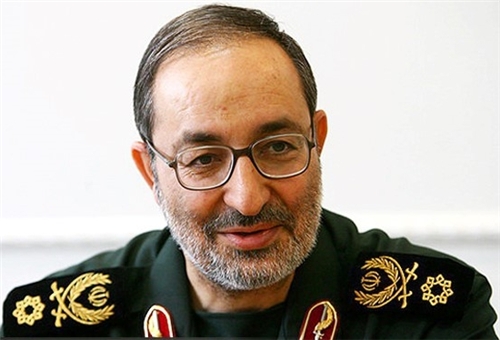 A senior Iranian commander said that history will always remember the shooting down of Iran's passenger plane by the US back in the 1980s, and Washington will never be immune from the negative consequences of its criminal act.
The remarks were made by Deputy Chief of Staff of the Iranian Armed Forces for Cultural Affairs and Defense Publicity Brigadier General Massoud Jazzayeri on the anniversary of the shooting down of an Iranian passenger jet by the USS Vincennes in July 1988.
"The US can never be immune from the consequences of this crime," Jazzayeri reiterated.
"The shooting down of the Iranian civilian airplane by the US was so painful that it will never be erased from the history as a crime against humanity," the senior Iranian commander added.
He said it is regretting that the then US president granted a medal of courage to the criminal commander of the USS Vincennes and the UN Security Council neglected "this unforgettable terrorist crime …."
The Iranian passenger jet Airbus 655 that was flying from Bandar Abbas, Iran to Dubai, the United Arab Emirates, on July 3 1988, with 290 passengers onboard was shot down by the American USS Vincennes missile cruiser. All the passengers lost their lives with the remaining of their bodies floating on the Persian Gulf waters.
The incident was followed by Tehran's filing a suit at international bodies, including the United Nations. Despite the existing evidence for the attack being intentional, the world forums ignored the facts. The UN Security Council held a meeting, after 2 days, and the speech made by Iran's Foreign Minister let the world know about the untrue nature of the US remarks.
Although Iran filed against the US in the United Nations and the International Civil Aviation Organization (ICAO), both bodies adopted a politicized attitude and declined to follow up the case legally, they only bothered to sympathize with the bereaved families of the victims.
In a bid to limit the negative impact of its violent action, the US claimed the Iranian passenger plane was a fighter jet and intended to target the American missile cruiser. The then US President, Ronald Reagan, praised the act of the USS Vincennes, but said in a different interview that the American missile cruiser mistakenly shot the Iranian passenger plane.
Iranians mark July the 3rd each year by showering the site of the disaster with flowers.
In similar remarks last year, Brigadier General Jazzayeri said that the Iranian nation will never forget the shooting down of its passenger plane by the US back in the 1980s, and warned that Iran would never again tolerate such hostile acts in future.
Jazzayeri said American people have condemned the shooting down of the Iranian passenger plane by the US missile cruiser, "but apology is not what we expect from the US, which is a mafia product with power and suppression at its center".
He added the American community is expected to reprimand their state for killing innocent civilians.
The General cautioned that such a tragic incident is certain to occur once more by the hands of the US aggressors, "but this time the story won't have the same ending as the one in 1988.This time it will face a harsh reaction by Iran which will make the aggressors sorry for their deed."