Iran
Middle East
Commander Highlights IRGC Program's Contribution to Drop in Iran COVID Deaths
The commander of the Islamic Revolution Guards Corps said a door-to-door screening campaign involving the IRGC and Basij forces has miraculously helped to reduce the coronavirus daily death toll to two-digit numbers in Iran.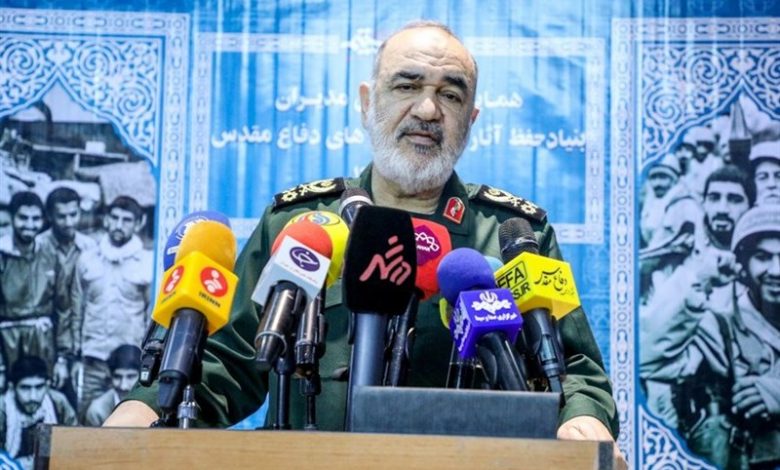 In comments after video calls with a number of IRGC provincial commanders on Sunday, Major General Hossein Salami said the door-to-door screening program, dubbed 'Martyr Soleimani' initiative, has produced miraculous results in a short time span and has reduced the daily coronavirus death toll to below 100.
The commander noted that the decline in the COVID-19 fatalities should not make people lax in observing the health protocols or diminish the efforts to tackle the pandemic.
Nearly 1,165,000 patients have recovered from the coronavirus infection or have been discharged from hospitals across Iran.
The number of new COVID-19 cases, hospital admissions and deaths in Iran has declined constantly in recent weeks, while the local scientists have begun the human trial phase of a homegrown vaccine, which the health minister says outperforms many vaccines developed by other countries.