Iran
Commander: Iran among Only 6 World Nations Having Advanced Radar Capabilities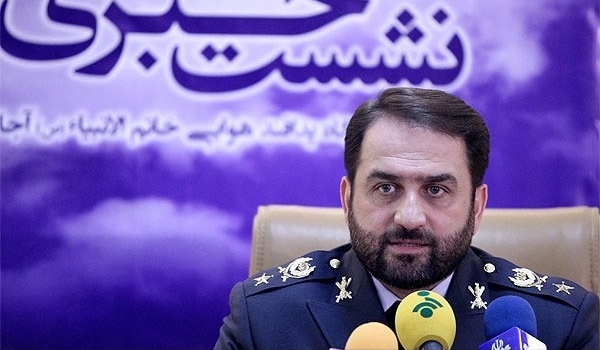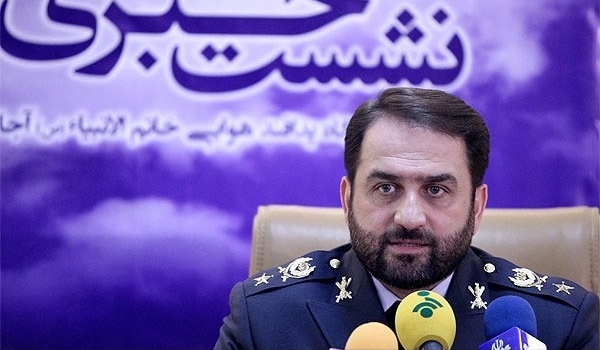 Iran announced on Wednesday that it has finished construction of space radars to detect satellite and space objects' trajectories, adding that the country is now among the top world nations which enjoy such an advanced capability.
"Today, we have advanced radars like Shahab, Keihan and Sepeher space radar systems with a range of over 2,500km, and you can imagine the hostile countries we can monitor in such a range," Commander of Khatam ol-Anbia Air Defense Base Brigadier General Farzad Esmayeeli told FNA today.
"And now we are standing among the only six world nations with such a radar capability," he added.
Esmayeeli announced in February that Iran had accomplished building its Sepehr (Sky) radar with a range of 2,500km and hoped to deploy and launch the system in coming months.
"We hope that we can launch a major part of the Sepehr space radar system by the end of the next (Iranian) year (March 21, 2014-March 20, 2015)," he told FNA in February.
"By launching the Sepehr space radar, we can inform our vessels of remote threats in time and monitor and detect threats before they are put into action, and start our defense in depth and away from our borders," he added.
Esmayeeli underlined that Iranian engineers and technicians were making strenuous efforts to launch the Sepehr radar system which is seen as a hi-tech product.
In relevant remarks in February 2013, former Iranian Defense Minister Brigadier General Ahmad Vahidi said that Iran planned to develop different types of radar systems with satellite detecting capabilities.
Addressing the second conference on radar technology systems here in Tehran at the time, Vahidi said Iran has witnessed "a jump" in the field of radar designing and manufacturing.
"Today, we have many achievements in different fields. Radars covering ranges of 500km to 700km have been manufactured and production of radar systems with 1,000km to 3,000km of range is underway," Vahidi explained.
He added that Iran was trying to develop radar systems to detect satellites, and said to do so, the radar systems were connected in phased arrangements to cover very long ranges and detect and track satellites.
Iranian officials have announced that the country has now reached self-sufficiency in producing radar systems in different frequencies and for various ranges.