Iran
Commander: Iran Equipping Su-22 Fighters with Smart Weapons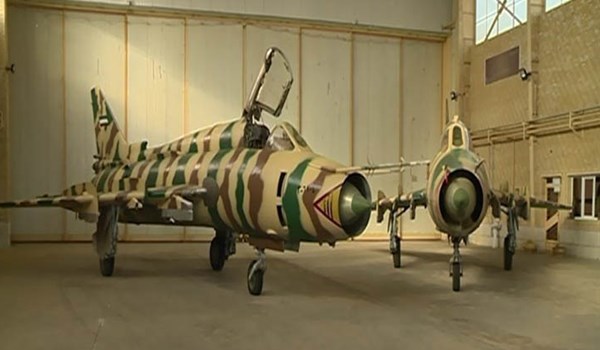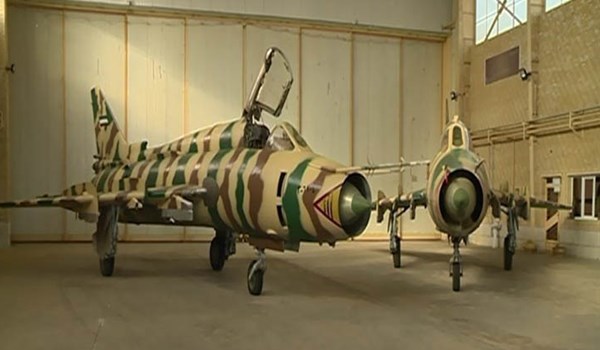 A senior commander of the Islamic Revolution Guards Corps (IRGC) Aerospace Force reported that the country has mounded smart and pin-pointing arms on its Sukhoi 22 fighter jets.
"Our approach in Sukhoi 22 fighters is using smart and pin-pointing weapons while they can carry 4 tons of ammunition," Brigadier General Pilot Shamseddin Farzadipour said on Tuesday.
"If this amount of ammunition is turned into smart and pinpointing ammunition, as they have turned, the efficiency of the fighter jet will increase a lot," he added.
In recent years, Iran has made great achievements in the defense sector and gained self-sufficiency in manufacturing essential military hardware and defense systems.
Yet, Iranian officials have always stressed that the country's military and arms programs serve defensive purposes and should not be perceived as a threat to any other country.
In a relevant development in July, 10 overhauled Sukhoi 22 fighter jets were unveiled in Southern Iran in a ceremony participated by Commander of the Islamic Revolution Guards Corps Major General Mohammad Ali Jafari and Commander of the IRGC Aerospace Force Brigadier General Amir Ali Hajizadeh.
"After this overhaul, the bomber fighters will be able to carry and use smart and pin-pointing cluster bombs, air-to-ground and air-to-air missiles and transmit data and information from drones from a several-kilometer distance," General Hajizadeh said, addressing the ceremony in Fars province.
"The pin-pointing air-to-ground cruise missile systems with a range of 1,500km will be mounted on these bomber fighter jets in the near future," he added.