Iran
Commander: Iran to Put into Operation Home-Made Bavar-373 Missile Shield Soon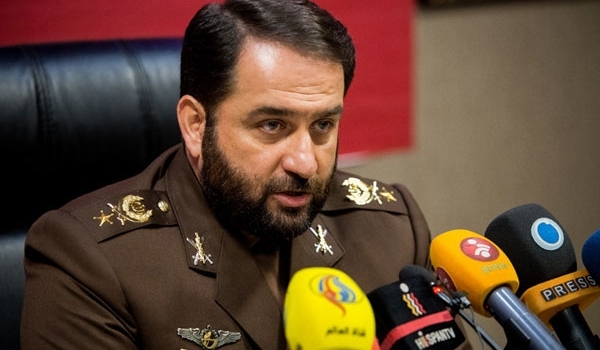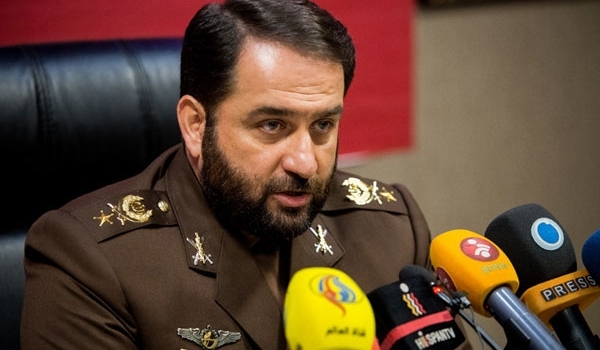 Iran will put into operation its home-made version of the sophisticated Russian S-300 missile defense system, dubbed as Bavar (Belief) 373, in the near future, a senior commander announced on Monday, adding that the two systems play complementary roles for each other.
"The radar and missile defense system, Bavar-373, is a powerful and fully indigenous supplement for the S-300 defense system which will be put into operation soon," Commander of Khatam ol-Anbia Air Defense Base Brigadier General Farzad Esmayeeli said.
"The S-300 and Bavar-373 systems will be highly lethal for the enemy," he added.
Noting that Iran is also building two other defense systems named Talash 2 and Talash 3, Esmayeeli said that the country no more needs the Russian-made S-400 missile shield.
In similar remarks on Thursday, Iranian Defense Minister Brigadier General Hossein Dehqan underlined that the Russian S-300 missile defense system is enough to defend the country against high-altitude threats, and said Tehran doesn't intend to purchase the S-400 shield.
"We produce (defense) systems at three levels to provide the needs of the country's air defense and security and we had some deficiencies in (defending the country against the) high altitude (threats) which were removed by purchasing the S-300," General Dehqan said in a press conference in the Central city of Isfahan.
Asked if Iran seeks to buy the S-400 missile defense system from Russia too, he said, "We don't need to buy another system anymore and we can meet our needs by production (of home-made defense systems)".
Earlier this month, Iran unveiled the Bavar (Belief) 373 missile shield.
The indigenized strategic product was unveiled in a ceremony in Tehran participated by Iranian President Hassan Rouhani.
Iran designed and developed its own version of the S-300 missile shield after the Russians shrugged off delivery of their advanced missile defense system to Iran on the pretext of the UN Security Council sanctions.
The Iranian version has superior features over the original Russian model as it enjoys increased mobility, agility and reduced launch-preparation time.
Iranian commanders had earlier said that Bavar 373 is similar to its original Russian model and traces and intercepts high-altitude targets.
After the removal of sanctions, Russia delivered half of S-300 air defense systems to Iran under the existing contract.
Head of Russia's Rostec corporation, Sergei Chemezov, said in July that Russia was planning to complete the deliveries of the S-300 air defense systems to Iran by the end of 2016.